We offer a set of cloud applications that help in the automation of business processes.
Once the IT foundation has been built in an agile and secure way, the infrastructure paves the way to develop secure digital services that are meant to optimise the way enterprises work.
We can help companies adopt the following digital services:
HR Management Systems;
Customer Care & Service Management;
Sales Automation and Visibility: CRM;
Sentiment analysis, by developing unique services that utilise Machine Learning and AI;
Business process automation;
IOT & Data Visualisation: or utilising machine data in order to automate processes and measure performance.
You use G Suite so you can have one system for everything related to your business. Copper (formerly Prosperworks) is the CRM for G Suite, so it seamlessly integrates with Google Sheets, Docs, Slides, Calendar, Inbox and Gmail, so using your CRM is just as easy as the tools you already use everyday. Copper was built using Google's material design principles so it looks and feels exactly like G Suite. With its simple, clean, and beautiful interface that makes navigating Copper easy and familiar.
Apps / Customer care & Service management
Omnichannel Customer Care & Intelligence
Reduce call handling time / Enhance the user experience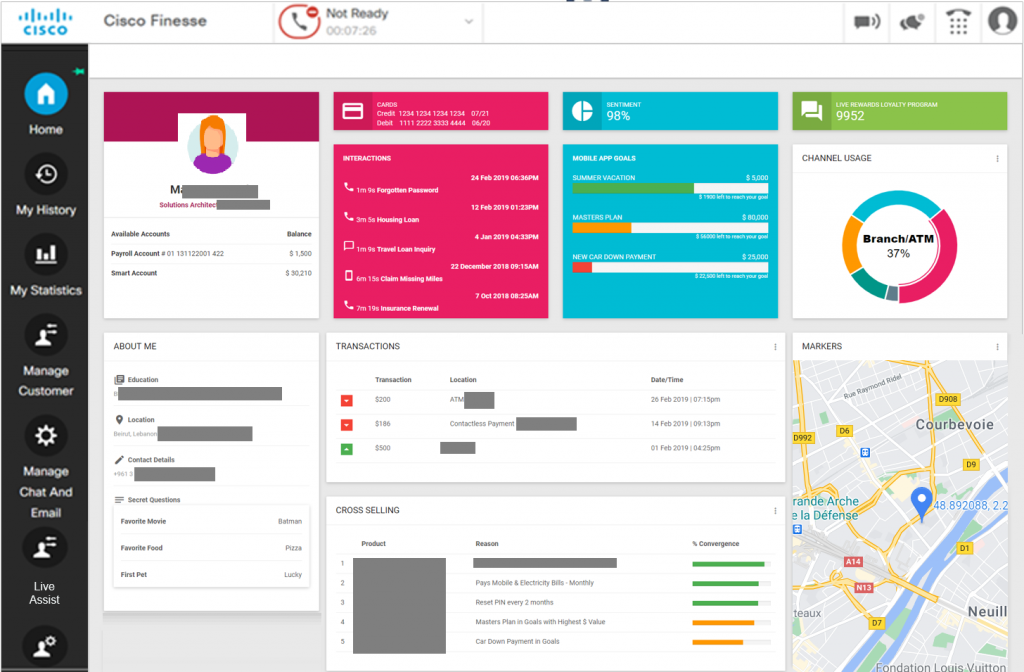 IOT & Machine Intelligence
Machine Data

Information Systems

Software Intelligence
We combine our expertise in information systems and digital infrastructure, with cloud based software intelligence in order to extract and analyse machine data for intelligent outcomes.
By building IOT solutions, we help enterprises bridge the physical world with the digital work and extend the digitisation and intelligence to the physical world.
Finally, we can harvest the power of IOT and extract some intelligence from machines by analysing the data they generate.
We collect the data from machines and apply analytics and visualisation in order to tie it to specific processes and deliver an intelligent outcome.
What can EXEO do for your business?
We believe that digitisation is not an end by itself, but a mean to get to a more productive and efficient business operation that supports every organisation's objectives.