As hosting providers, EXEO will help you set up all your hosting services on the Cloud!
Grow your online presence and get everything you need to build and scale.
Domain Name
Get a domain that helps customers drive directly to your website. We can help you with your domain name registration, domain name transfers and domain privacy services.
Website Hosting
Whether you are a Blogger or a Business owner, we can provide the technologies and services needed for your website to be accessed fast and securely on the Internet.
Web Application Firewall
Protect your wep site, web application or mobile app by using a cloud based web application firewall. Don't let DDOS -Distributed Denial Of Service- attacks affect your business, keep your applications online all the time.
Files & Backups
Host and backup your files securely on the Cloud. Safeguard your business by helping to protect the important files your website or application needs.
Backup servers or end user files wherever the users are connected.
Server Workloads
Scalable machine intelligence in the cloud is the defining computing paradigm of our time. Accelerate digital transformation by hosting your applications in the cloud.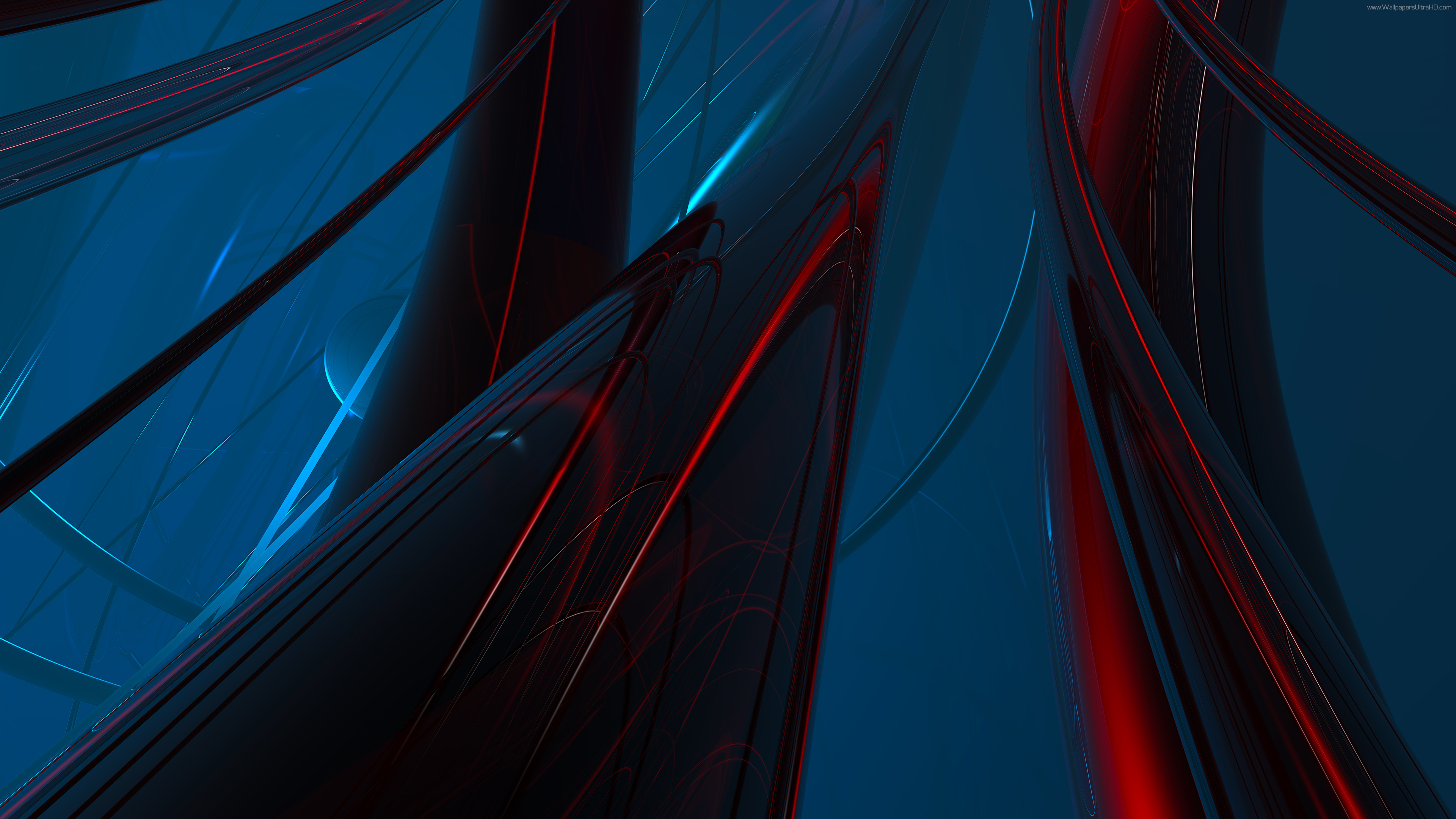 Cloud Platform
With a set of management tools, Cloud Platform provides a series of modular cloud services including computing, data storage, data analytics and machine learning. It also gives you options for computing and hosting.
You can choose to work with a managed application platform or build your own cloud-based infrastructure to have the most control and flexibility.