Focus on your business while we take good care of your IT
Managing your ICT operations is complex, time-consuming, costly and distracting. Internal systems and capabilities take time to build and are expensive to maintain – particularly in new or specialized domains. Yet, you need to ensure that your ICT runs cost-effectively and meets your evolving business needs.
Being one of the leading managed service provider in our region, we will act as a technology and innovation extension of your organisation. The service will be tuned to the demand of the business and we will develop together the strategy while making sure the day to day operations is handled.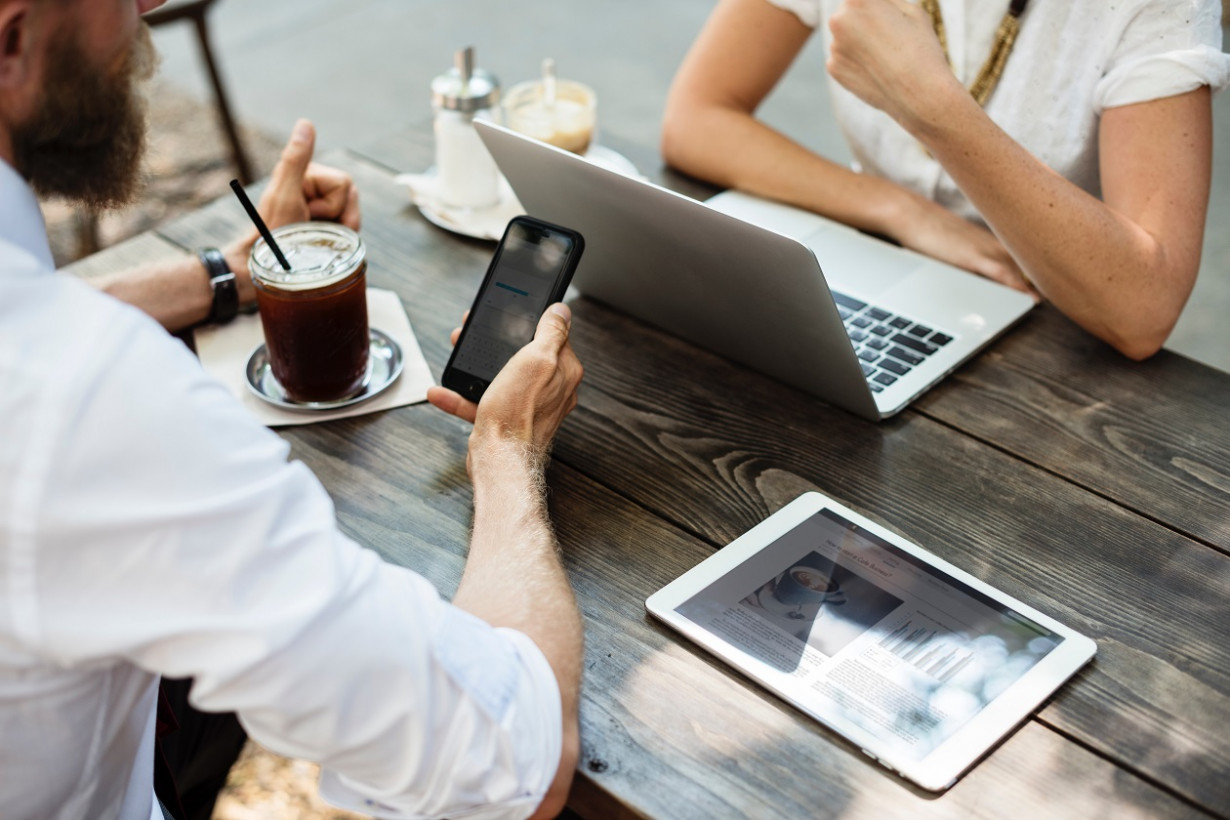 Dedicated IT support

We work on-site & off-site, sleeves rolled-up, and with a "can-do" attitude to address our clients' needs.
We offer custom managed services based on your specific requirements, delivered through our IT outsourcing capabilities. We have the capability to handle the end user support and help-desk operations using dedicated or shared resources, depending on the requirements of the business.