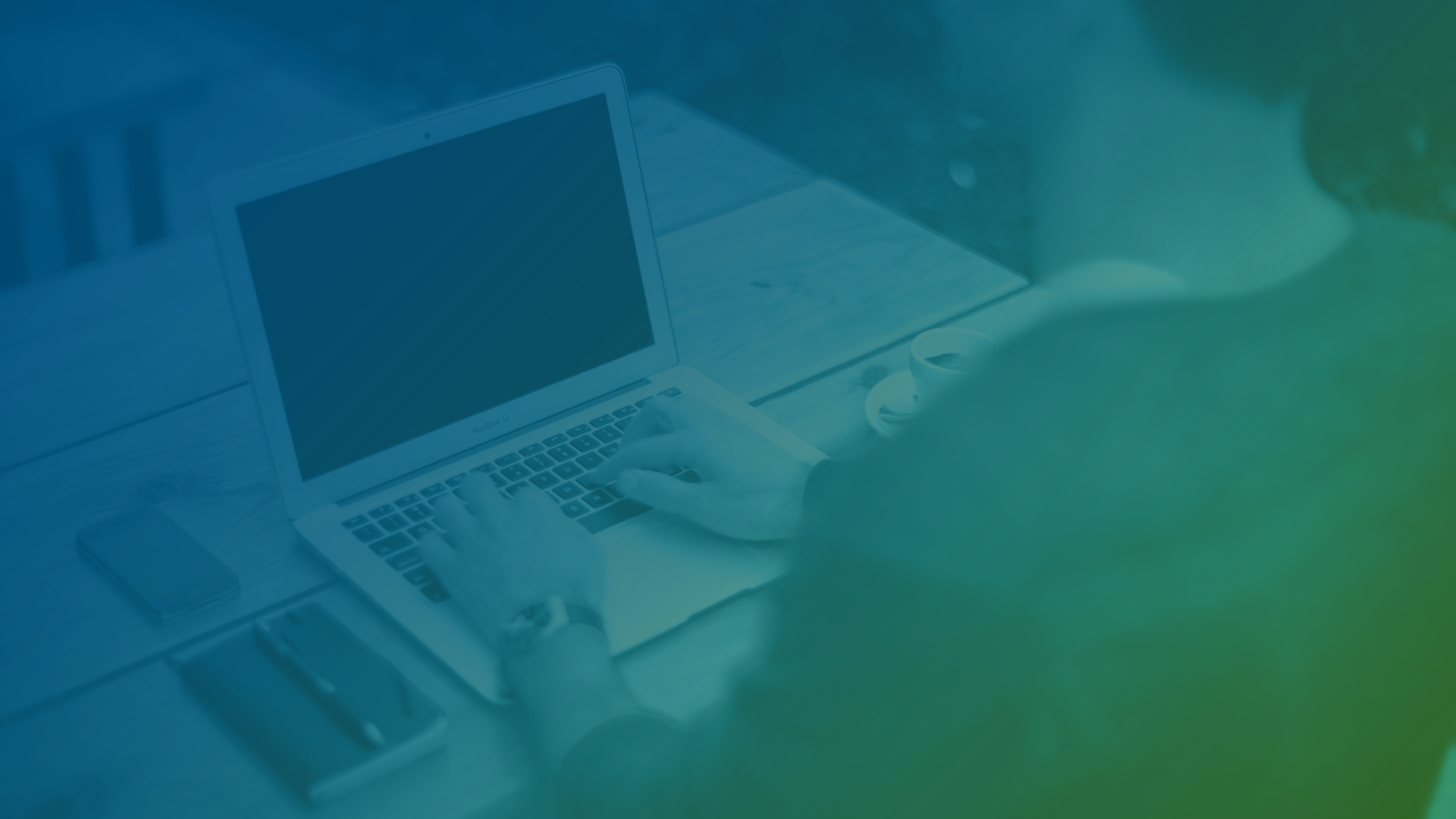 SERVICES
Managed Service Providers and Enterprise Digitisation Services.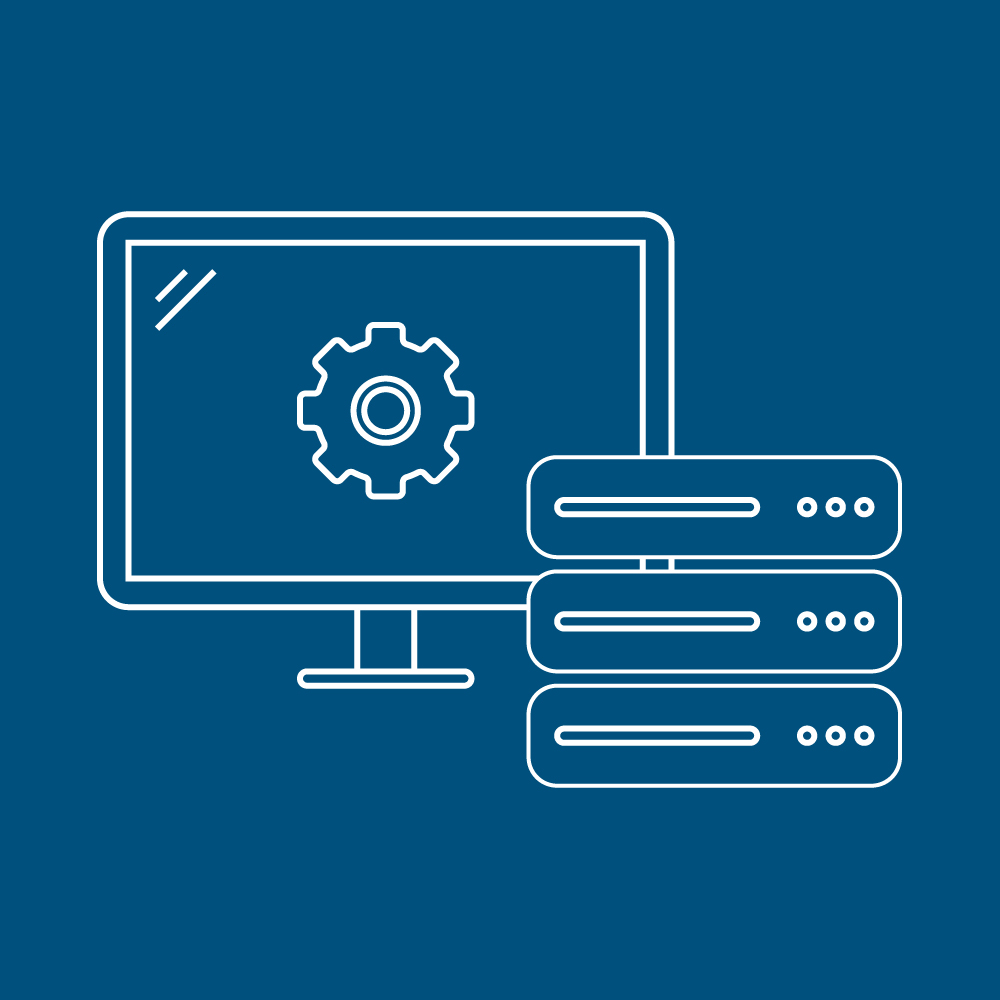 MANAGED IT
Managing your ICT operations is complex, time-consuming, costly and distracting. Internal systems and capabilities take time to build and are expensive to maintain – particularly in new or specialized domains. Yet, you need to ensure that your ICT runs cost-effectively and meets your evolving business needs.
Being one of the leading managed service provider in our region, we will act as a technology and innovation extension of your organisation. The service will be tuned to the demand of the business and we will develop together the strategy while making sure the day to day operations is handled.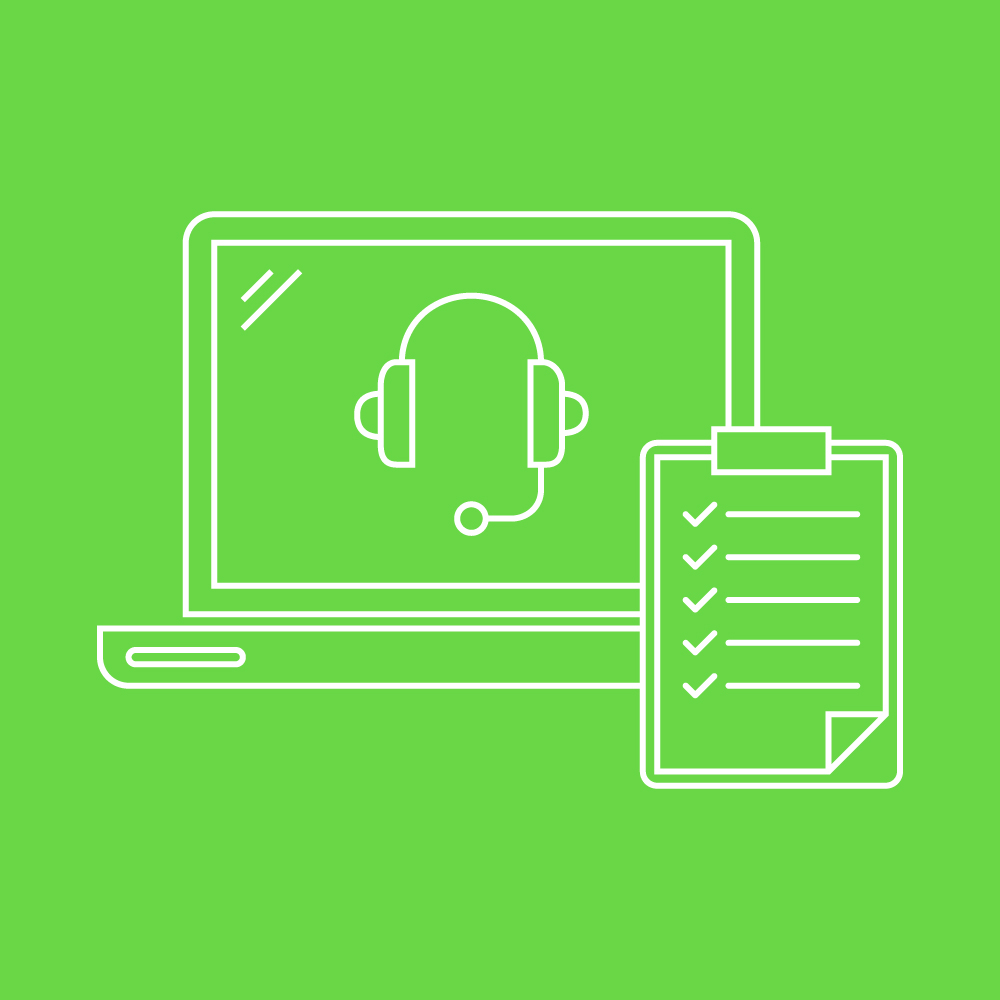 IT SUPPORT
We work on-site & off-site, sleeves rolled-up, and with a "can-do" attitude to address our clients' needs.
We offer custom managed services based on your specific requirements, delivered through our IT outsourcing capabilities. We have the capability to handle the end user support and help-desk operations using dedicated or shared resources, depending on the requirements of the business.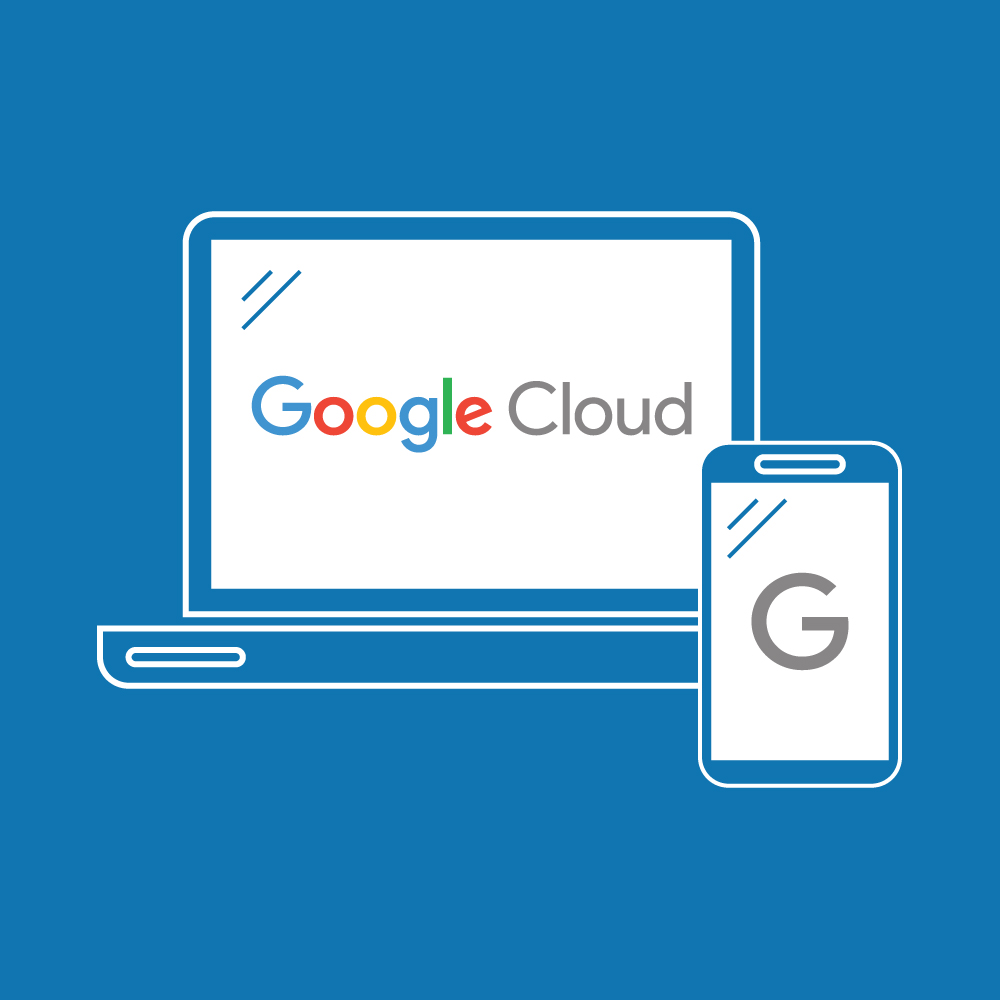 CLOUD MIGRATION & ADOPTION
EXEO is a certified Google Cloud partner able to activate and train customer to harness the power of the Google Cloud for their business.
Google Cloud is the most advanced cloud infrastructure in the industry.
An Online Suite that can be used Anywhere & Anytime on your simple Web Browser or dedicated Mobile Apps.
G Suite is an Online Suite that can be used Anywhere & Anytime on your simple Web Browser or dedicated Mobile Apps. You get email, video meetings, documents, real time collaboration and more – and access to them from anywhere, anytime, on any device. You don't have to worry about working Offline and Saving your work every minute, Google will automatically save and sync your work once you go back Online.
There's so much more to do with G Suite!
Google Cloud Platform (GCP)
Build and host applications and websites, store data, and analyze data on Google's scalable infrastructure.Develop faster, better software while staying fully compliant with industry standards.
Cloud Platform gives you options for computing and hosting. You can choose to work with a managed application platform, leverage container technologies to gain lots of flexibility, or build your own cloud-based infrastructure to have the most control and flexibility.
Chrome Device Management (CDM)
Manage your organization's Chrome devices from a single place with Chrome device management. Configure Chrome features for users, set up Chrome device access to VPNs and Wi-Fi networks, force install Chrome apps and extensions, and more.
With CDM, Manage and configure more than 200 features and policies.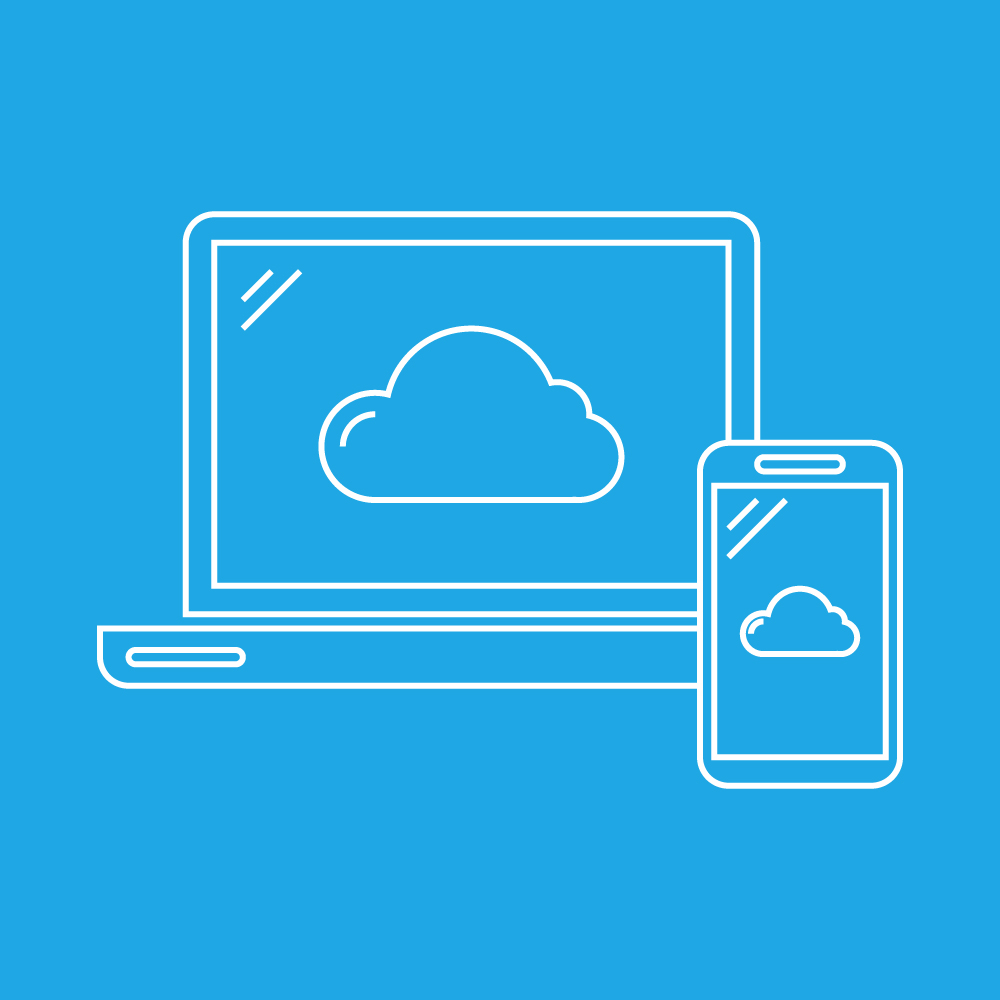 DIGITAL ENTERPRISE
We offer an spectrum of cloud services storing enabling you to automate & access data and programs over the Cloud.
You use G Suite so you can have one system for everything related to your business. ProsperWorks is the CRM for G Suite, so it seamlessly integrates with Google Sheets, Docs, Slides, Calendar, Inbox and Gmail, so using your CRM is just as easy as the tools you already use everyday.
ProsperWorks was built using Google's material design principles so it looks and feels exactly like G Suite. With its simple, clean, and beautiful interface that makes navigating ProsperWorks easy and familiar.
Application Virtualisation
When enterprises are running legacy applications and need to publish them to remote users over any type of mobile or desktop device, we use the Remote Application Server from Parallels. Learn more »
Managed Backup as a Service
Protect your data seamlessly from desktop, server, mobile or cloud wherever it is and without worrying of a backup solution or paying for unnecessary storage. Learn more »
The absence management solution is a software that runs on the Google Cloud, which will manage and automate employee leaves. It will provide a graphical end user interface for employees to request leaves and for managers to approve and manage leaves of their teams.The solution is fully integrated in the cloud and will use the following services: Gmail, Sites and Calendar.
Digital Signage and Digital Kiosks based on Chromebits and Chromeboxes
Digital signage utility allows you to schedule and display content across your managed Chrome device network. It makes it easy to show web content content such as restaurant menus, images, and YouTube videos and playlists on a reliable, manageable and affordable device management platform for practical digital signage deployments be it one screen or a thousand.
Time Attendance and Tracking
A solution to manage the company workers that are assigned to contracts in remote locations and track their routes.
The time attendance automation solution integrates with the Cloud infrastructure and G Suite, the most mature and secure business platform provided by Google.