Our Team
The team subtitle.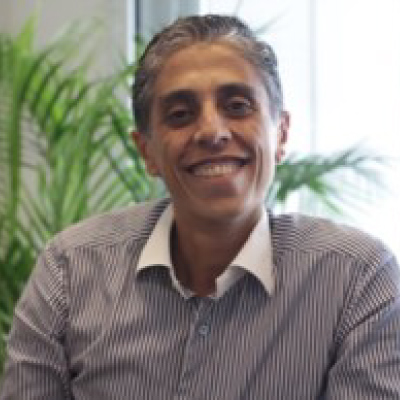 Sales Manager
Johnny Hayek
Johnny has a long and solid track record in sales of technology solutions to companies that represent the pulse of the Lebanese economy, as well as an extensive understanding of the Lebanese mid-market sector. A careful listener, he knows how to address the concerns of customers evolving in a competitive environment. Johnny is helping adapt the solid enterprise IT offering of EXEO to the commercial and small business market of Lebanon.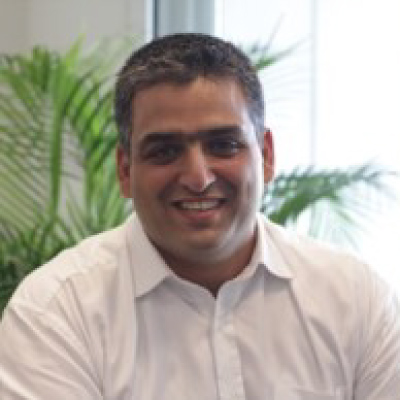 Chief Operations Officer
Rodney El Hajj
Rodney spent ten years administering and implementing the IT strategy for a major Lebanese enterprise account, and ten other years with leaders of the telecom industry. He has a strong knowledge of IT system optimization and security that was put to test within an organization of hundreds of users. An overseer of customer satisfaction, Rodney is leading the services arm of Exeo, ensuring that day to day operations run in line with customer expectations.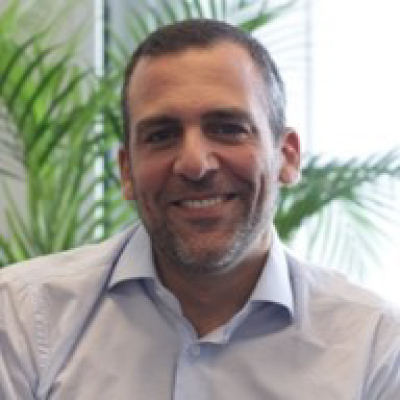 Chief Executive Officer
Marc Nader
Marc has been advising and supporting customers across the Middle East for about two decades. With a strong network of supplier relationships and accreditations, Marc has built an up to date culture in technology and acts as a trusted advisor to enterprise and service provider customers. He carries his experience in the leadership of a vanguard system integrator with a prominent position in the IT infrastructure landscape of the middle-east.