Durcissement de la Cybersécurité du Cloud
Identifier les risques et protéger les systèmes critiques
Comment identifier les risques du Cloud?
Toute phase de durcissement de la cybersécurité commence par une phase d'audit. Nous avons développé des processus d'audit de la sécurité du cloud pour les environnements suivants:
Microsoft 365
Google Workspace
Google Cloud Platform
Microsoft Azure
AWS
Oracle Cloud Infrastructure – OCI
Pour chaque environnement, nous aurions besoin d'un accès restreint Global Reader qui nous permettra d'effectuer un audit de plusieurs éléments susceptibles de constituer des risques de vulnérabilités. Chaque élément est classifié par un niveau de sévérité.
Cette audit aboutit a un rapport détaillant les risques par sévérité et un plan d'action pour le durcissement des configurations de l'environnement Cloud.
Nous pensons que le Cloud est plus sécurisé que les environnements on-premise car il repose sur une infrastructure sous-jacente solide qui est plus sécurisée que la plupart des environnements entreprise. De plus, les environnements cloud intègrent toutes les technologies de sécurité nécessaires pour renforcer leur protection.
Il est de la responsabilité du fournisseur cloud de sécuriser l'infrastructure sous-jacente (data center, réseau, matériel et hypervisor), mais il est de la responsabilité du client de sécuriser l'environnement qu'il loue.
Dans ce modèle de responsabilité partagée, la responsabilité est répartie entre le client et le fournisseur cloud, l'illustration ci-contre l'explique plus en détail pour trois types de services (IAAS, PAAS & SAAS).
Le modèle de responsabilité partagée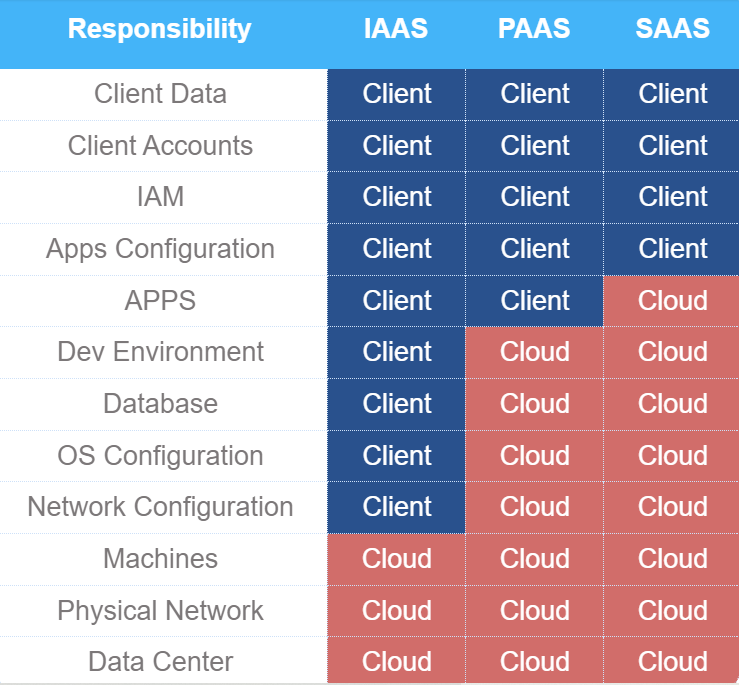 Comment sécuriser ces systèmes?
Une partie des services de cybersécurité fournis par EXEO consiste à renforcer l'environnement client afin de maximiser la sécurité des services hébergés et de minimiser les risques de menaces.
Nous avons élaboré nos procédures de renforcement des systèmes cloud sur la base des références et des contrôles CIS (Common Internet Security).
Sur la base de ces recommandations de sécurité de pointe, nous maintenons des listes de contrôle prédéfinies et avons développé nos propres procédures d'exploitation afin d'effectuer le renforcement de la sécurité.
Le renforcement de l'environnement rend également la surveillance plus efficace pour détecter les menaces, en se concentrant sur les incidents qui nécessitent une attention particulière. Si vous souhaitez en savoir plus sur la façon dont nous aidons nos clients à rester en sécurité, vous pouvez également consulter notre page de services de sécurité managés.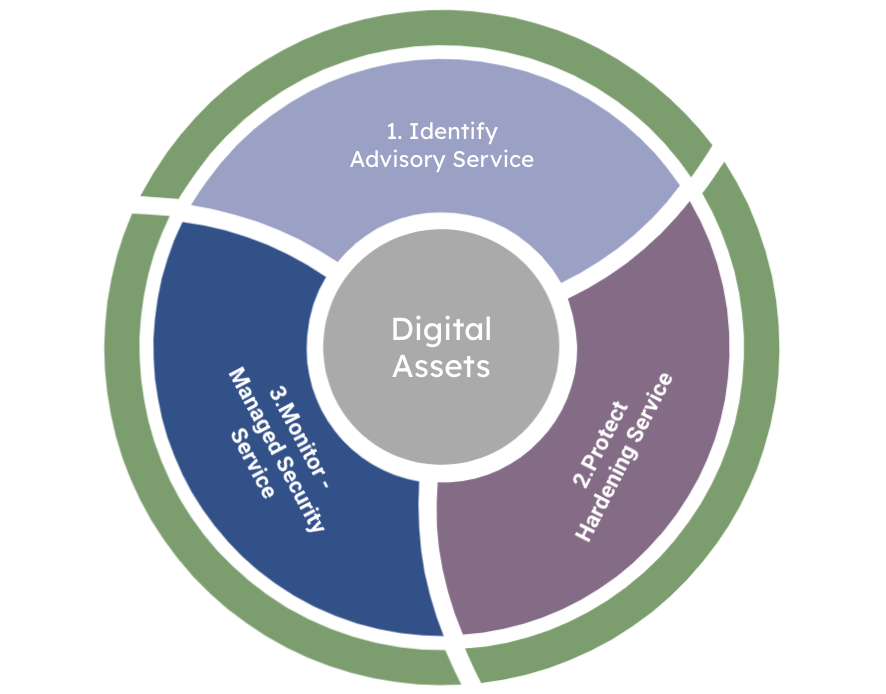 Services de Durcissement de Sécurité Cloud: Les systèmes que nous durcissons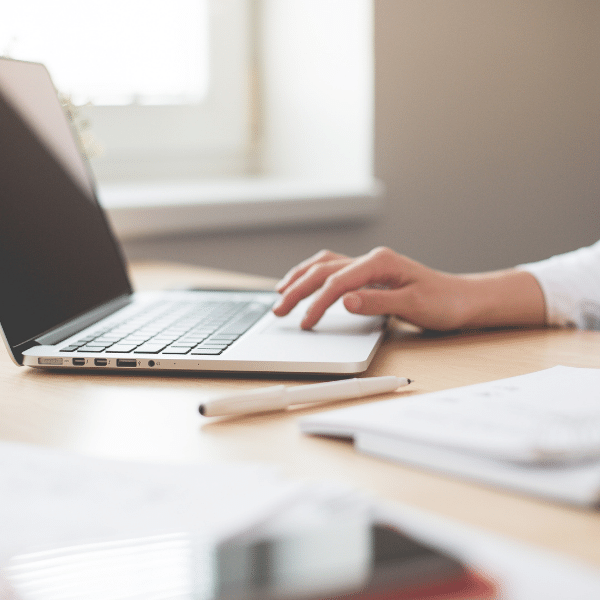 Accounts security
Email Deliverability, Spoofing protection
Logs and alerts
Sharing policies
Data leakage protection
Accounts security
Email Deliverability, Spoofing protection
Threat Protection
Plateformes de base de données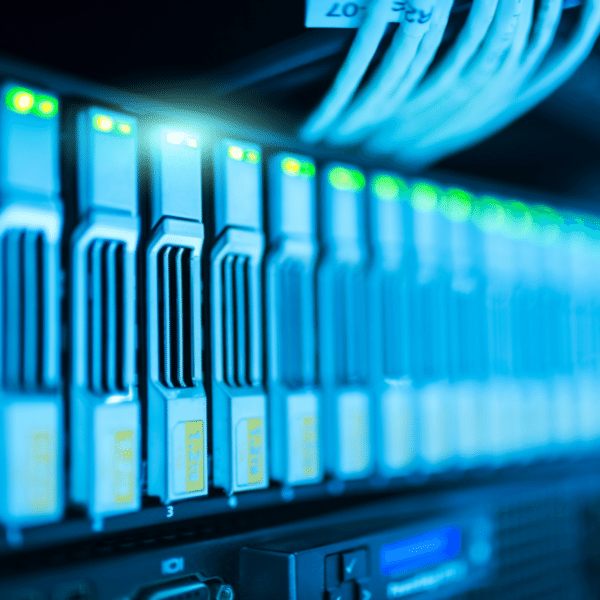 Surface area reduction
Authentication & Authorization
Password Policies
Auditing & Logging
Application Development
Encryption
Operating System Level Configuration
Installation and Planning
File System Permissions
MySQL Permissions
Auditing and Logging
Installation and Patches
Directory and File Permissions
Logging Monitoring And Auditing
User Access and Authorization
Connection and Login
PostgreSQL Settings
Replication
Special Configuration Considerations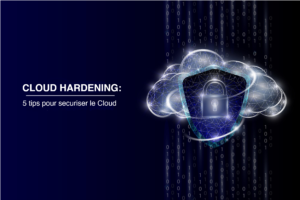 Sécurité
Le « durcissement » (hardening) limite la vulnérabilité du cloud face aux attaques. Il implique des règles spécifiques en matière de configuration système. Sans oublier un ensemble de bonnes pratiques.
Lire la suite »
Durcissement de la Cybersécurité du Cloud FAQ - Questions Fréquentes
Demandez un devis pour le renforcement de sécurité cloud