Protect business Critical Systems
How to identify Cloud risks?​
Any cybersecurity hardening phase begins with an audit phase. We have developed cloud security audit processes for the following environments:
Microsoft 365
Google Workspace
Google Cloud Platform
Microsoft Azure
AWS
Oracle Cloud Infrastructure – OCI
For each environment, we would need a restricted Global Reader access which will allow us to audit several elements that may constitute risks of vulnerabilities. Each element is classified by a level of severity.
This audit results in a report detailing the risks by severity and an action plan for hardening the configurations of the Cloud environment.
What system can be hardened?
We believe that Cloud is more secure than other environments because it relies on a strong underlying infrastructure which is more secure than most of the on premise environments built in the enterprise. Furthermore, cloud environments incorporate all the necessary security technologies in order to operate safely and securely.
It is the cloud provider's responsibility to secure the underlying infrastructure (data center, network,  hardware & hypervisor), however it is the client's responsibility to secure the environment he is leasing.
In this shared responsibility model, the responsibility is devided between the client and the cloud provider, the following illustration explains it in more details for three types of services (IAAS, PAAS & SAAS)
The Shared Responsibility Model
How does EXEO secures those systems?
Part of the Cybersecurity services EXEO provides is to harden the client environment in order to maximize the security of the hosted services and minimize the possibility of threats.
We have built our cloud systems hardening procedures based on the Common Internet Security (CIS) benchmarks and controls.
Based on these industry leading security recommendations, we maintain predefined checklists of controls and have developed our own standard operating procedures in order to perform the security hardening
Hardening the environment also makes monitoring more effective at detecting threats, by focusing on the incidents that require attention. If you would like to know more about how we help our clients stay secure, you can also check our managed security service page.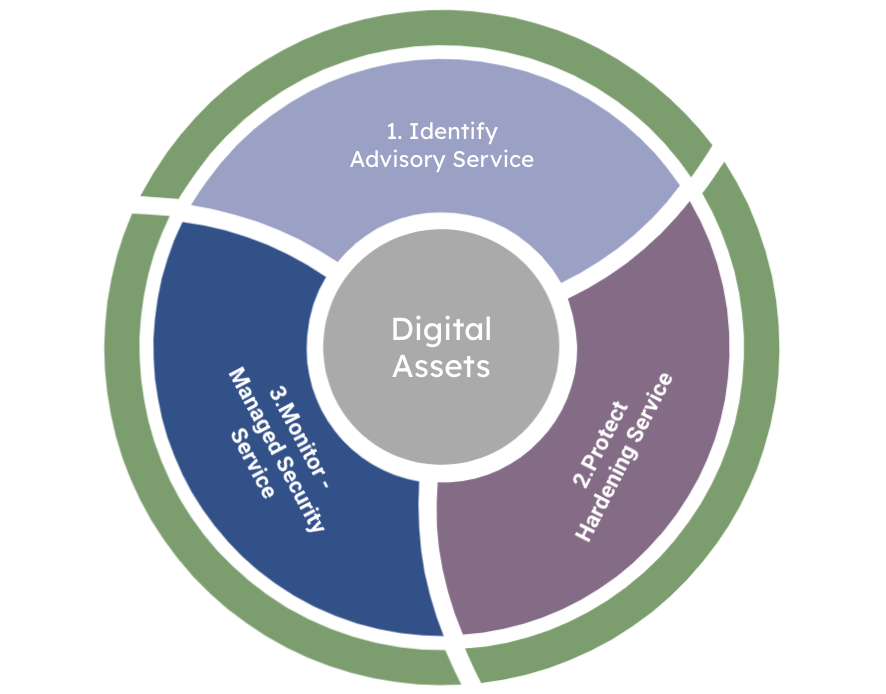 Cloud Security Hardening Services
Cloud Productivity Suites
Accounts security
Email Deliverability, Spoofing protection
Logs and alerts
Sharing policies
Data leakage
Accounts security
Email Deliverability, Spoofing protection
Threat Protection
Surface area reduction
Authentication & Authorization
Password Policies
Auditing & Logging
Application Development
Encryption
Operating System Level Configuration
Installation and Planning
File System Permissions
MySQL Permissions
Auditing and Logging
Authentication
Network
Replication
Installation and Patches
Directory and File Permissions
Logging Monitoring And Auditing
User Access and Authorization
Connection and Login
PostgreSQL Settings
Replication
Special Configuration Considerations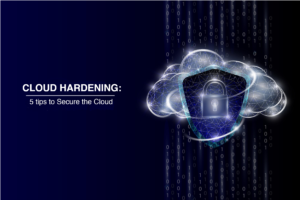 Security
Cloud Hardening limits the vulnerability of the cloud to attacks. It involves specific rules regarding system configuration and a set of good practices.
Lire la suite »
Cloud Security Hardening FAQ
Get a quote for our Security Hardening service