Interconnect and Automate Business Applications and tasks
Save time and build the automation apps that are right for you.
Connect your favorite applications with Zapier
We use Zapier to interconnect different applications. Zapier is a simple online application that allows you to automate operations across numerous web apps you use on a daily basis. By automating many of the operations you undertake on a regular basis, Zaps between your applications save you time.
Integrate & Automate Apps any app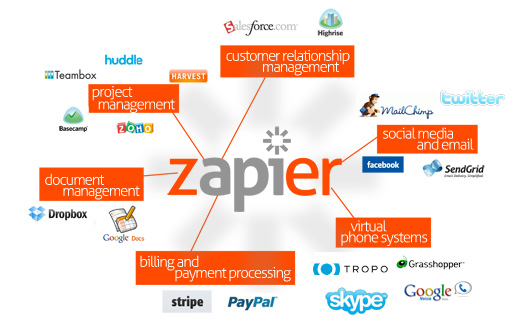 Automate your Microsoft 365 Environment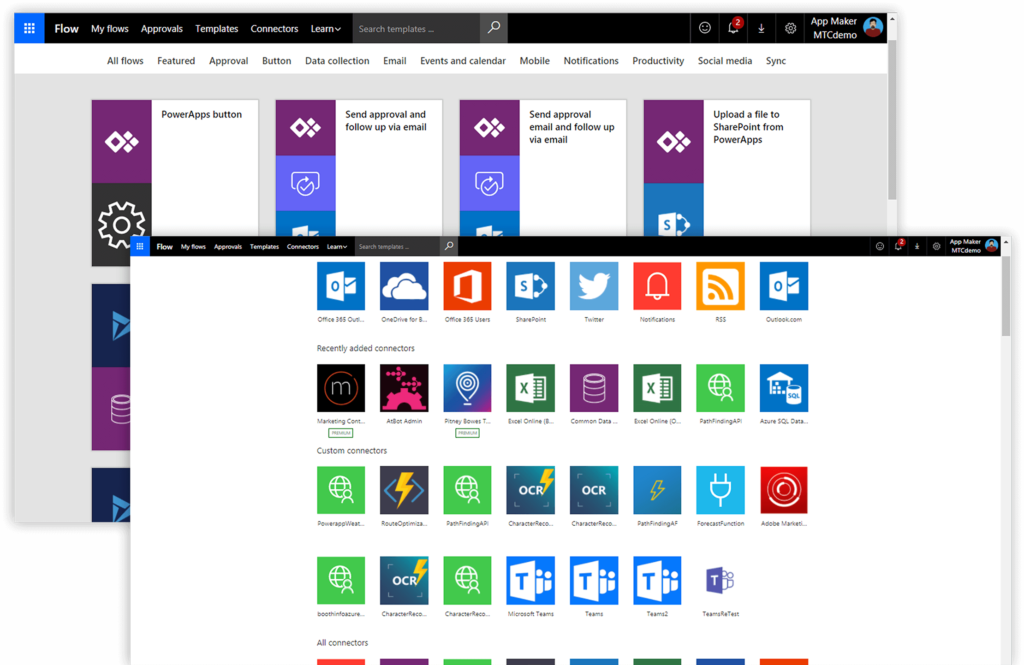 We develop workflows using Power Automate
Power Automate is an online tool within the Microsoft 365 applications and add-ins, used for the creation of automated workflows between apps and services to synchronize files, get notifications, and collect data. As a result, one of the key benefits of this program is that it saves a significant amount of time while minimizing certain efforts and potential processing errors.
Automate your Google Workspace Environment with Google Apps Scripts
We can develop automation applications using Google Apps Script, a simple application development framework that works on the Google Workspace platform. It's a JavaScript cloud scripting language that makes it really easy to automate operations and build online apps across Google products and third-party services.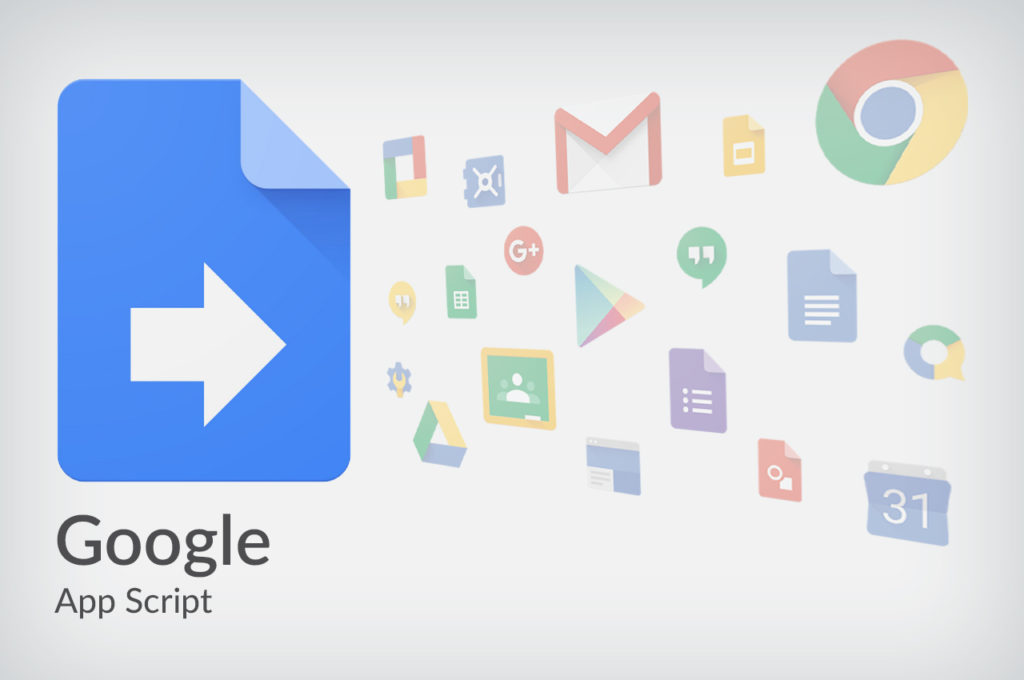 Can't find what you need?
We Develop it!
Use our Custom Workflows. Client needs to automate custom workflows which requires the development of customized portals tuned to the requirements of the business. We can do that and integrate those portals with the existing client environment.
Integrate your apps with your favorite collaboration tool.
Microsoft Teams x Google Chat
Send immediate messages to users or channels in Microsoft Teams. Interconnecting Google Chat Google with  Microsoft Teams chat allows you to ask quick questions and inform others about a given topic in an unconventional way.
What can EXEO do for your business?
We believe that digitisation is not an end by itself, by a mean to get to a more productive and efficient business operation that supports every organisation's objectives.