We advise our clients on their security strategy and even take the role of the virtual CISO
We provide and outsourced information security officer service covering both the strategic and operational role of cybersecurity.
Virtual CISO offering is based on the NIST CyberSecurity Framework
Identify
Develop an organizational understanding to manage cybersecurity risk to systems, people, assets, data, and capabilities.
Protect
Develop and implement appropriate safeguards to ensure delivery of critical services.
Detect
Develop and implement appropriate activities to identify the occurrence of a cybersecurity event.
Respond
Develop and implement appropriate activities to take action regarding a detected cybersecurity incident.
Recover
Develop and implement appropriate activities to maintain plans for resilience and to restore any capabilities or services that were impaired due to a cybersecurity incident.
The Virtual CISO responsibility covers the aspects of information security
Risk Management
Identification of Information Security risks and the development of controls and processes in order to migrate those risks.
Business Continuity
Development and continuous testing of disaster recovery and business continuity plan.
Monitoring & Enforcement
Continuous online monitoring of information systems, detection and threats and enforcement of cybersecurity.
Vulnerability Management
Continuous testing and identification of potential vulnerabilities with recommendations of mitigating them.
Compliance
Knowing the standards and verifying compliance of security practices and technologies with the required standards.
xAdvisory & Compliance / ISO 27001
ISO 27001 Advisory & Preparation
We provide advisory services to help organisations achieve the ISO27001 certifications with a proven track records of clients succeeding the audit.
Certified Information Management System/Lead Auditor;
Generating ISMS policies, processes and procedures;
Identify the ISMS risks, controls and SOA registers;
Develop the IT, business continuity, change management, supplier management manuals;
Coaching & conducting the internal audit;
Strategic ISMS goal setting and management review.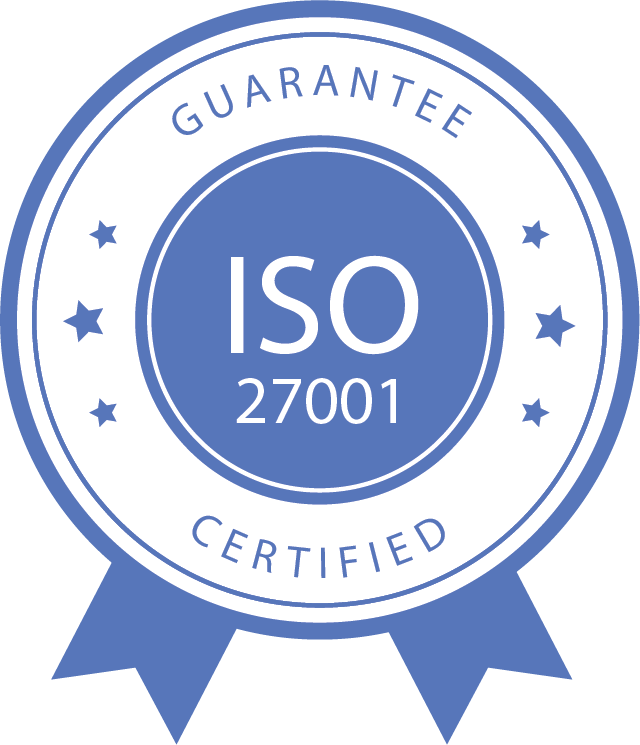 Once the key stakeholders are identified and the project gets executive sponsorship, these are the steps to success.
What can EXEO do for your business?
We believe that digitisation is not an end by itself, by a mean to get to a more productive and efficient business operation that supports every organisation's objectives.