Managed Security Services - SOC
Protect User, Apps and Data
Identity & Access Management
It all starts with the identity which must be harmonious and propagated to all environments: on-premises, hosted or cloud. We support our clients in the development of a unified and access control strategy to all their essential resources.
Cloud & Infrastructure Hardening
In order to minimize the surface of attacks, it is important to harden infrastructure and cloud resource configurations. Our services include a hardening of the security of the managed infrastructures.
For more information on this service, see this page.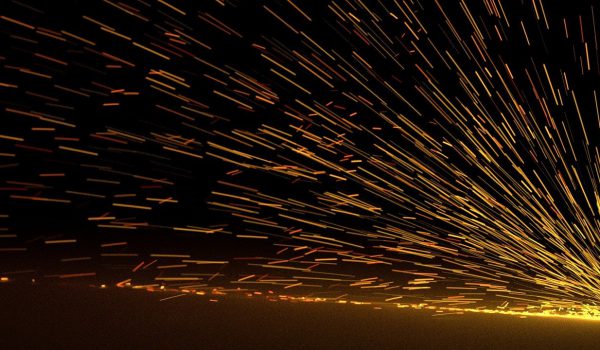 Email is today the vector of choice for malware and ransomware, the first step we take towards our customers is to secure their email channels and eliminate the threat by protecting this channel with advanced technologies.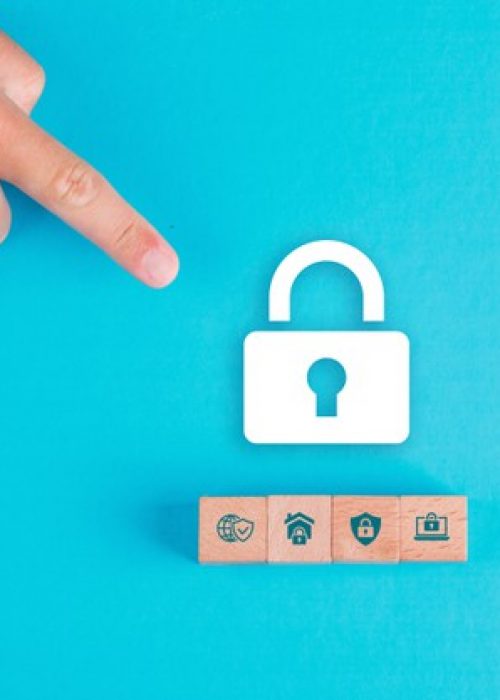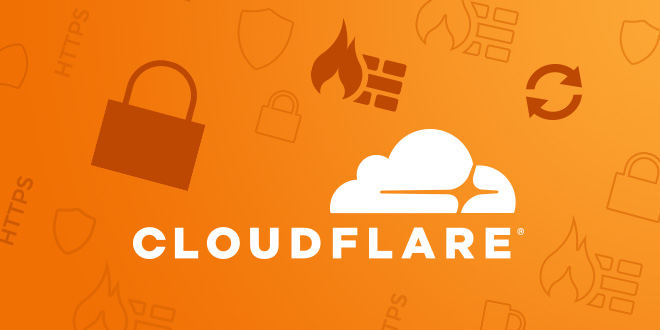 Managed WAF - Web Application Firewall
Phishing attacks frequently target vulnerable websites in order to plant pages which will be used in attack scenarios. We help clients secure their websites against intruders.
Moreover clients who use the mobile or the web to run critical applications or e-commerce, use our service to secure their platforms.
Managed Firewall and SD-WAN
We also provide a managed security framework by teaming up with Arista Edge Threat Management (previously Untangle) to provide a managed firewall and managed SD-WAN.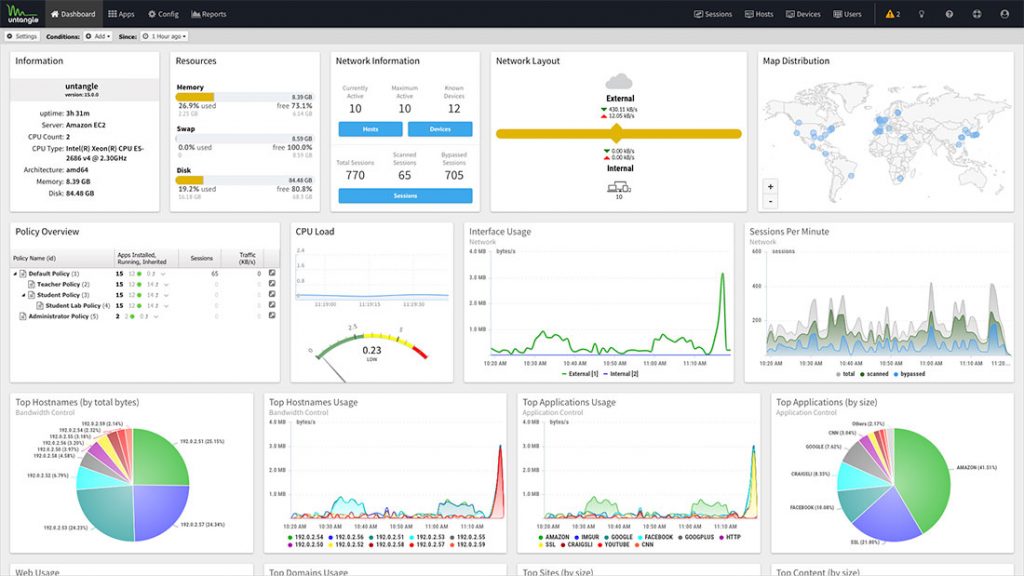 THREAT DETECTION, RESPONSE & RECOVERY
Our Security Operations Center (SOC) implements detection and response services based on the NIST (National Institute of Standards and Technology)  methodology. This is our SOCaaS (SOC as a service) or managed SOC service.
The services provided by our SOC are:
Risk analysis;
Protection of systems and maintenance in optimized condition;
Incident detection;
Attack Isolation;
Response to incidents remotely or on site;
Recovery of the initial configuration;
Securing and hardening of the installation;


Windows, Mac and Linux platforms are supported and pricing is per device per month.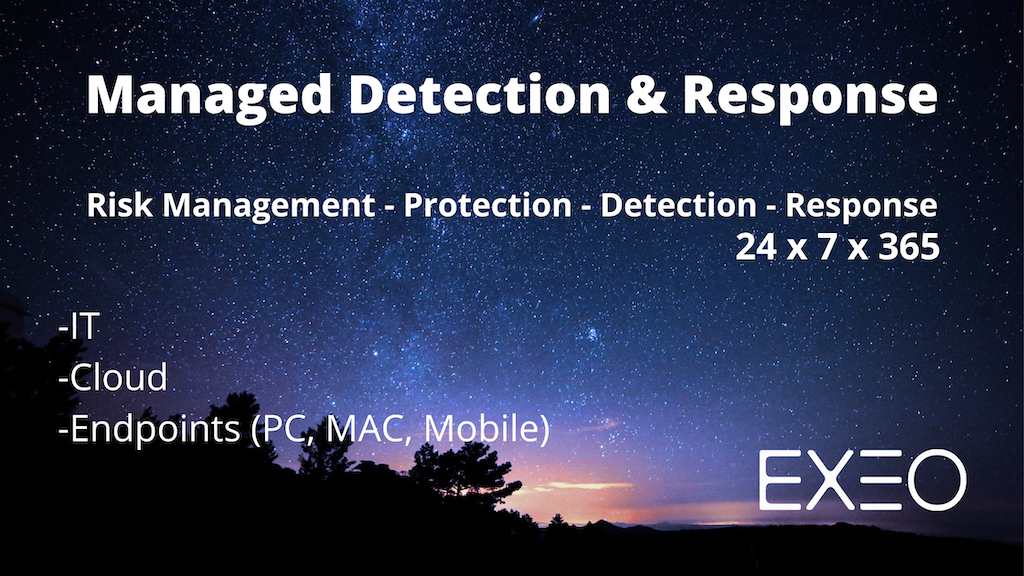 Managed SOC: Managed Endpoint Detection & Response (MDR)
We are a managed security services provider and we use Bitdefender EDR and XDR solutions to secure workstations, servers and Cloud environments. This service is provided as part of our managed SOC and includes the Bitdefender service and software suite.
We monitor the security of cloud, servers and on-premises endpoints by detecting threats and reacting to them immediately.
Our services consist of identifying risks, securing terminals, detecting threats and remedying them either by remote access or by moving to the customer's site.
Managed SOC: Managed SIEM
From our SOC we leverage the power of our analysis and threat detection software to monitor our customers' resources 24x7x365.
Additionally, we use advanced techniques such as User Entity Behavior Analytics (UEBA) to categorize and remediate user risk.
Within our managed SOC service (SOCaaS), the Managed SIEM service is optionally integrated with the Managed Detection & Response and Vulnerability Management service.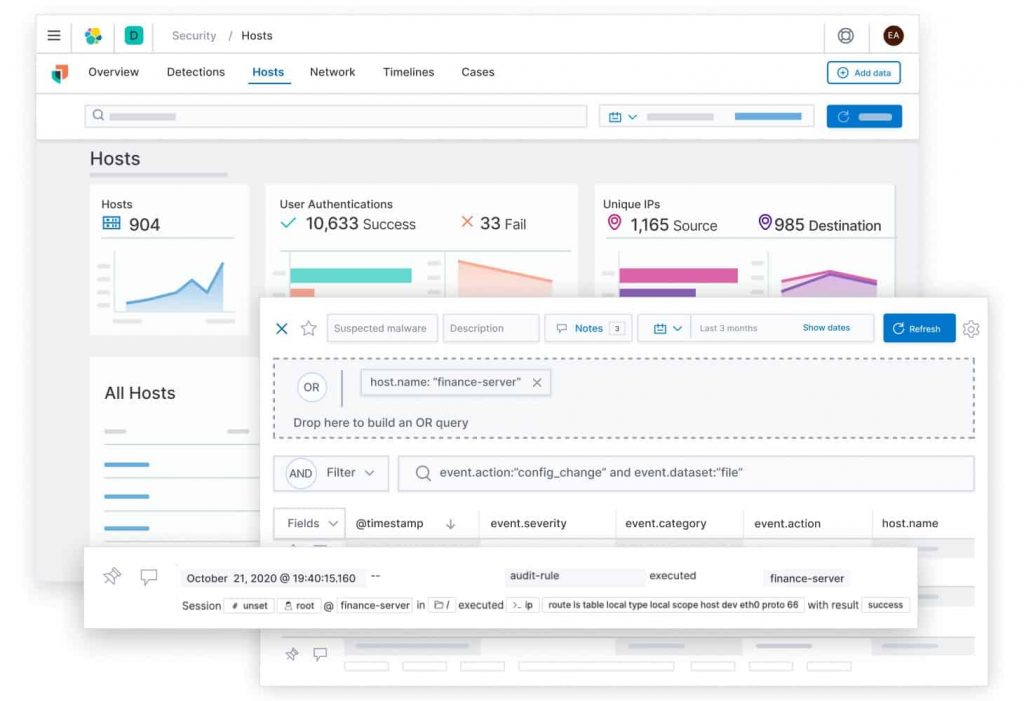 Continuous vulnerability detection and risk assessment of our customers' critical assets helps us prevent attacks and keep them secure.
In addition, this vulnerability management is integrated with our Managed SIEM service in order to better control the scope of potential threats.
Security Operations Center - Managed SOC FAQ
What can EXEO do for your business?
We believe that digitisation is not an end by itself, but a mean to get to a more productive and efficient business operation that supports every organisation's objectives.