applications that automate business processes.
cloud business applications
Once the IT foundation has been built in an agile and secure way, the infrastructure paves the way to develop secure digital services that are meant to optimise the way businesses work.
We help clients adopt the following digital services:
Sales Automation and Visibility: CRM;
Customer Care & Service Management;
Build collaborative Intranet or extranet sites based on:

Microsoft Sharepoint;
Google Sites.
SALES AUTOMATION for GOOGLE WORKSPACE CLIENTS
Next Generation CRM for Google Workspace
You use G Suite so you can have one system for everything related to your business. Copper CRM (formerly Prosperworks) is the CRM for Google Workspace, so it seamlessly integrates with Google Sheets, Docs, Slides, Calendar, Inbox and Gmail. Using your CRM is just as easy as the tools you already use everyday. Copper CRM was built using Google's material design principles so it looks and feels exactly like G Suite. With its simple, clean, and beautiful interface that makes navigating Copper CRM easy and familiar.
SALES AUTOMATION FOR GOOGLE MICROSOFT 365 CLIENTS
Connect sellers and consumers via their preferred communication channels with Microsoft Teams and Dynamics 365 Sales. Chats and channels will be directly connected to sales data, giving Microsoft Teams users a relevant experience.
Customer care & Service management
Customer Care & Service Management
We offer a ready made omni-channel service management platform (Email, Web, Chat and Whatsapp Business) that can be integrated in any client environment.
The system is based in the cloud and can be deployed rapidly in matter of hours to start managing service requests on behalf of clients.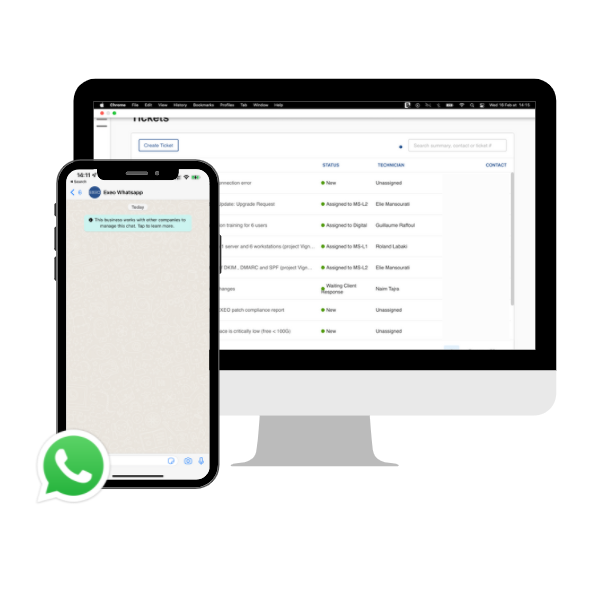 Microsoft 365: INTRANET OR EXTRANET
We build Applications on SharePoint
We build and develop applications on SharePoint. SharePoint is a web-based collaboration system (part of the Microsoft 365 suite) that enables corporate teams to collaborate by using workflow applications, "list" databases, and other web elements and security features. SharePoint also allows companies to regulate information access and automate workflow procedures across corporate groups.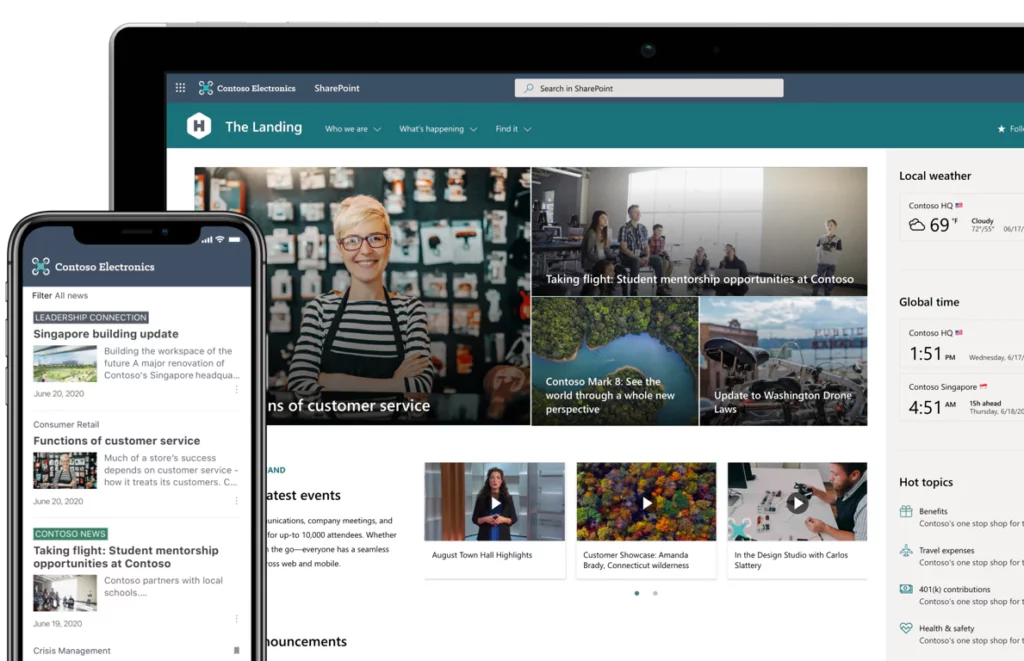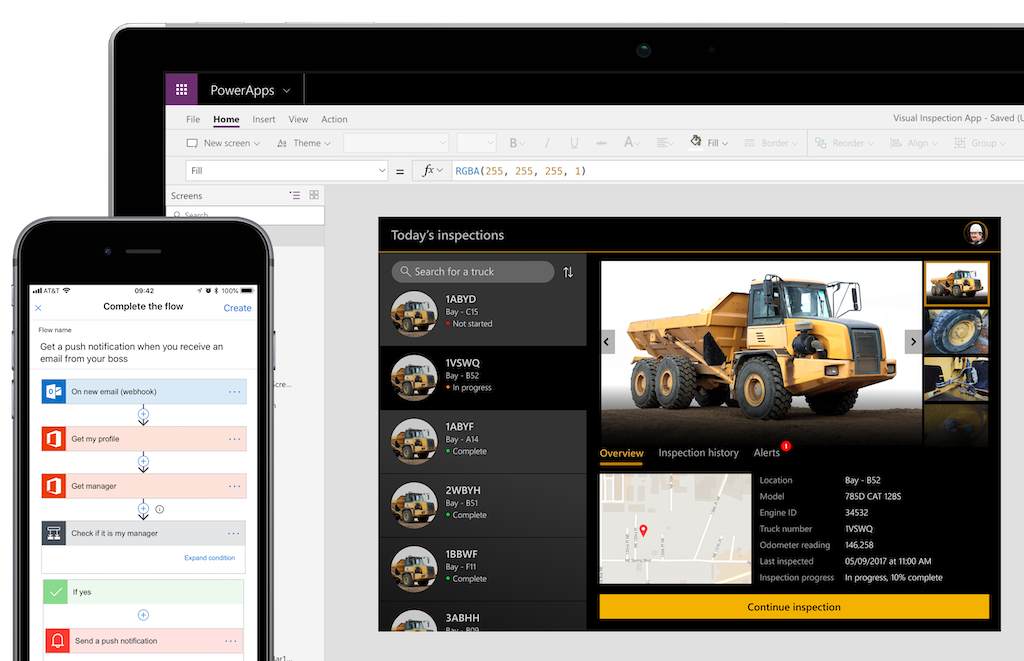 Microsoft 365: INTRANET OR EXTRANET
We build Applications with Microsoft Power Apps
Build rich, personalized apps, workflows, and forms to streamline processes with Microsoft Power Apps.
Create rich and interactive forms in SharePoint.
Using Power Apps, quickly develop apps that can be used on all types of devices in Microsoft Teams.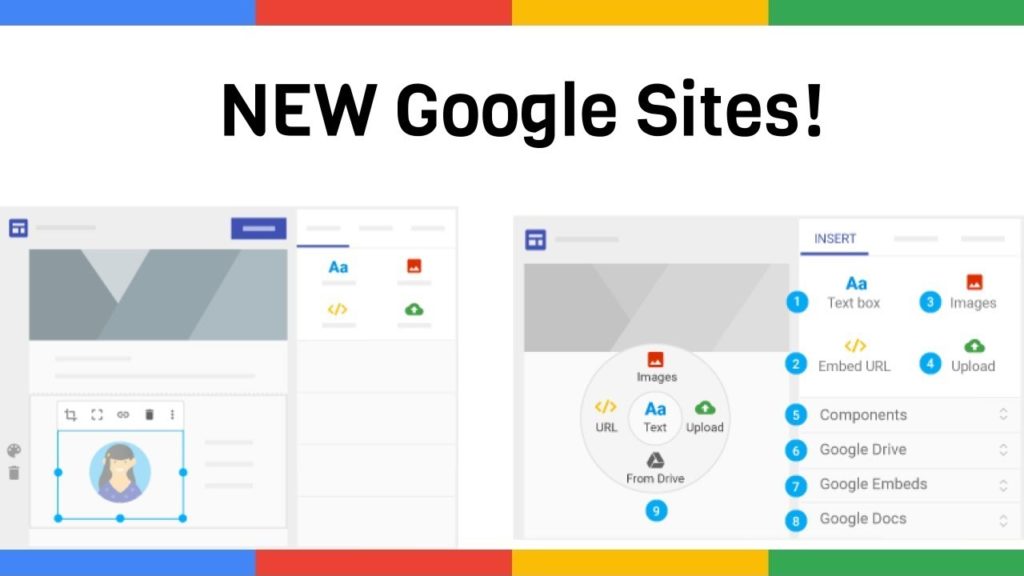 Google workspace: INTRANET OR EXTRANET
We build Applications with Google Sites
Part of the Google Workspace plan, Google Sites is a platform which can be used to build quick and simple apps that automate internal and external workflows.
We can build applications destined for the enterprise or even to digitise manual processes between an organisation and its clients or partners.
Dynamize your physical space
 Digital signage  usually uses LED lights, LCD screens, or plasma displays to target customers with dynamic textual and graphic messages. Unlike traditional print signs, digital signage connects customers in a more engaging way.
What can EXEO do for your business?
We believe that digitisation is not an end by itself, but a mean to get to a more productive and efficient business operation that supports every organisation's objectives.