Copper CRM - Google Workspace CRM
Manage all your contacts, deals, emails, files, and more in one place.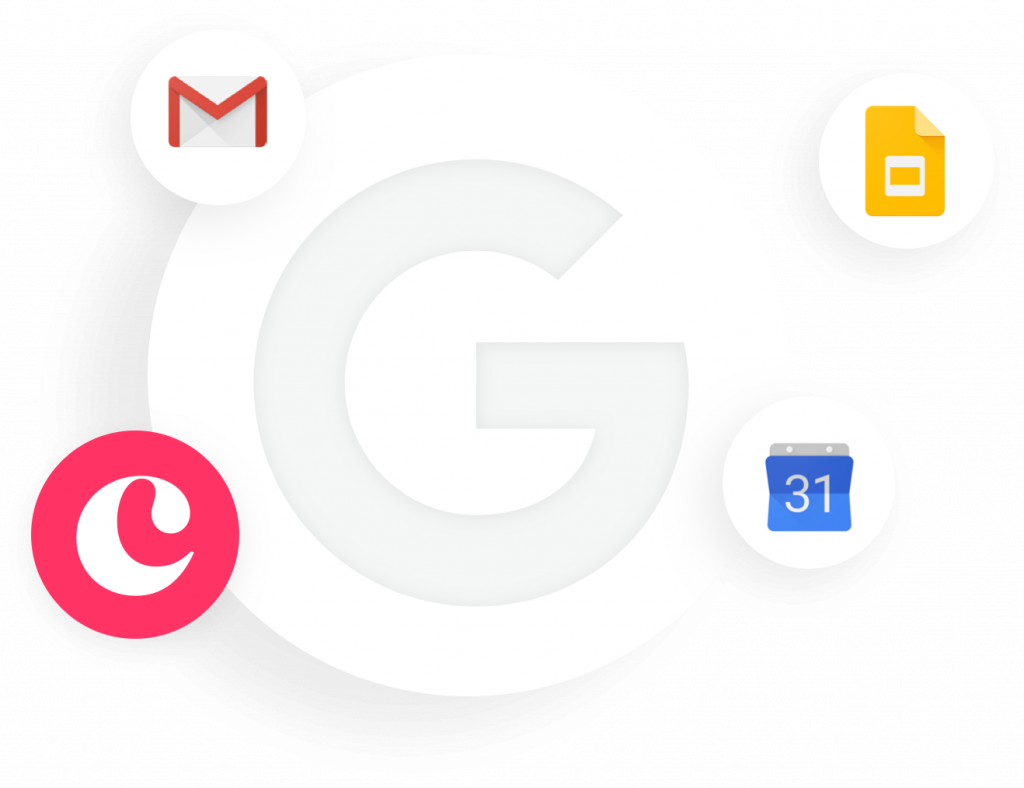 Copper CRM - Never leave your inbox.
Add leads, update deals, look up past interactions, create Google Calendar events, and follow up on tasks—right from your Gmail inbox.
Join 10,000+ successful small businesses and teams.
Copper helps businesses grow one relationship at a time.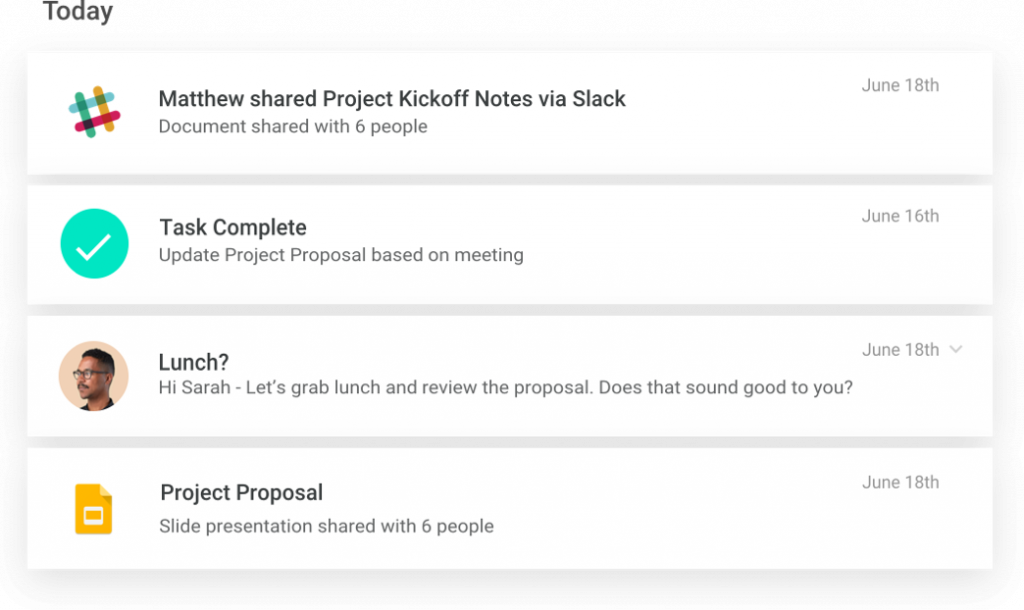 All your customer data in one place
Meet your simple and intuitive Copper CRM.
Your whole team will be in the loop about every touchpoint for any prospect, customer, interaction, and deal.
Never miss an opportunity again with Copper CRM
With custom pipelines and dashboards, you'll always know the numbers you have to hit and how to get there.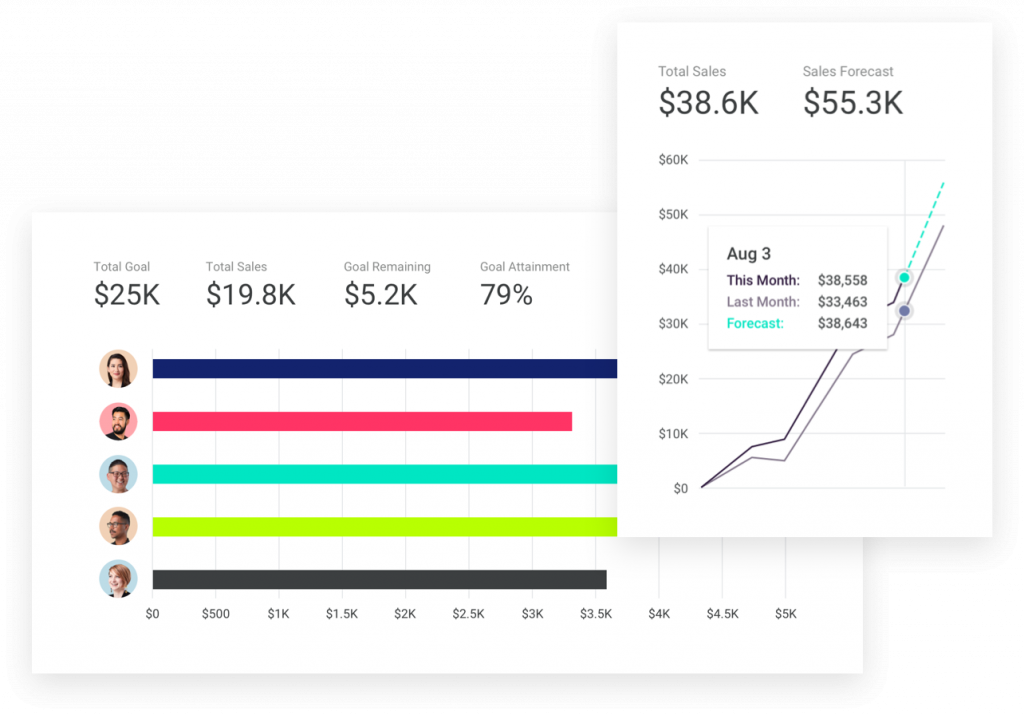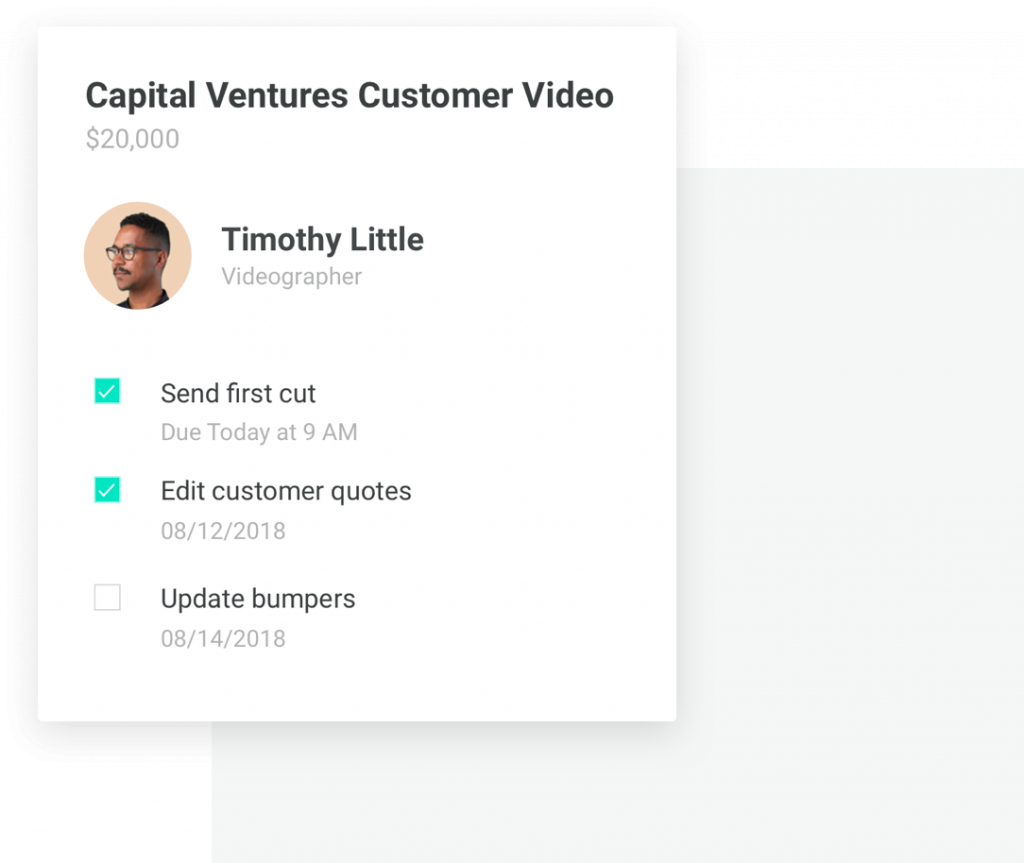 Copper CRM can solve thousands of your problems.
Say goodbye to manually adding contact details and other little tasks that waste huge amounts of time.
Designed for the way you work.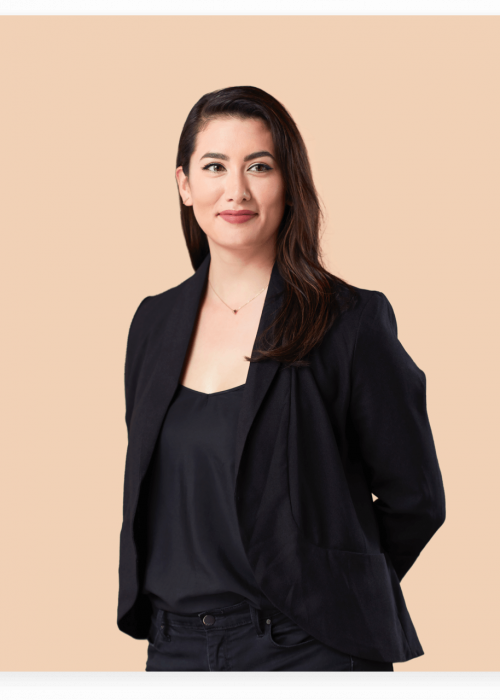 Seamless integration with every Google Workspace (ex G Suite) app.

Google Calendar
Never miss another meeting. Any meetings with your contacts are automatically recorded and synced. Bonus: contacts can book you directly from your calendar.

Google Slides
Customize your slide decks in seconds with Copper's Slides integration. Populate your decks with key data in just a few clicks.

Hangouts Chat
Copper's Hangouts Chat integration notifies you about important changes and updates to leads, opportunities, and more.

Gmail Contacts
Gmail Contacts Copper suggests new leads (and updates to old ones) based on your email conversations—and sends notifications right to your inbox too so that nothing slips through the cracks.

Google Docs
Google Docs Working together has never been easier. Just attach a Google Doc to any lead, account, or opportunity in Copper.

Google Sheets
Export any data from Copper directly to Google Sheets to create advanced dashboards, reports, and charts—that your team will actually use.

Data Studio
Now, the whole team can easily make data-driven decisions. Connect Copper and Google's Data Studio to clearly visualize and analyze data from multiple sources.

Data Enrichment
No more digging around online. Copper automatically finds and updates contact details for you including phone numbers, social media profiles, and company descriptions.
Hello Copper CRM. Try it free!
No credit card required.
Start your 14-day free trial today.