We Enable The Digital Enterprise
EXEO is a leading Multispecialist Cloud Managed Service Provider
EXEO is an IT and technology services company founded in 2012 focused on helping its clients grow and adopt agile technologies in a secure way.
Multispecialist Cloud Managed Service Provider
EXEO was founded in 2012 and  is a multi-specialist Managed Services Cloud Provider.  Its mission is to guide clients on adopting digital services to run and scale their businesses securely.  
The company is built on three main pillars:
Cybersecurity: identifying risks, protecting and monitoring client assets;
Digital Services: enhancing how clients work by developing business process automation and smart services.
EXEO currently services clients on 4 continents and 18 countries. The EXEO structure allows it to offer a 24-hour Managed Services and Managed Security Centre to its clients, open every day of the year.
EXEO is ISO 27001, ISO 27701 and SOC-2 Type 2 Certified.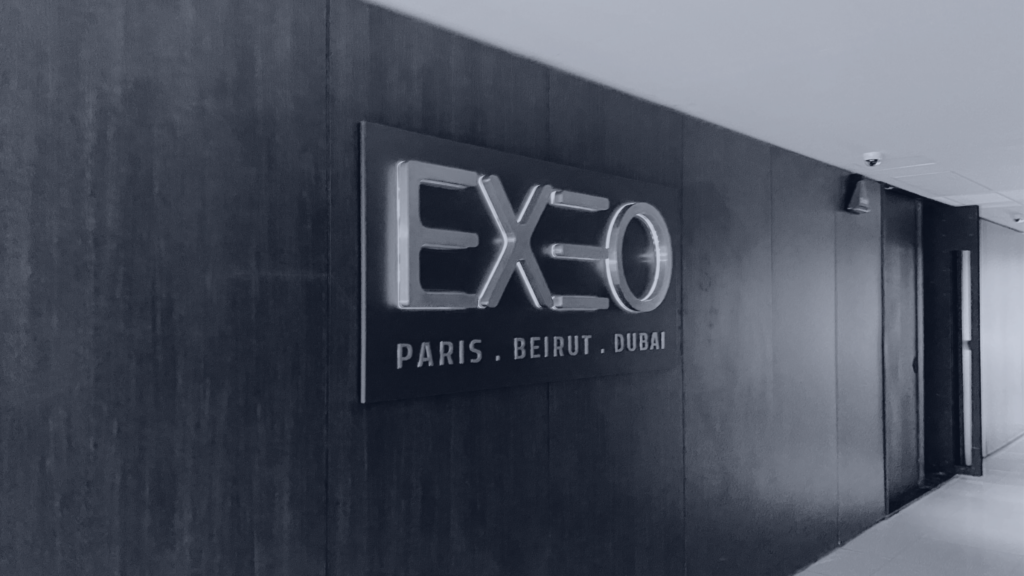 Head-office
Holding entity
Managed Services Center
Middle-East & Africa
Regional Office
Born in the cloud in 2012 with the idea of bringing a more affordable and agile IT to clients.
40+ experts across 3 offices servicing clients around the clock
200+ clients spread around 5 continents and 16 countries
Operating 24×7 every day of the year.
The Core Values that define us.
Our Promise:
Empower our clients to harvest the value of their enterprise digital assets in a simple and secure way from anywhere and anytime.
We believe that digitisation is not an end by itself, but a mean to get to a more productive and efficient business operation that supports every organisation's objectives.
The solution to the
challenging
trilogy
Organisations want to focus on their objectives more than ever while working in the most productive ways leveraging the best tools and keeping their cost low and controlled.
By subscribing to managed services and using agile technologies, organisations get access to the most sophisticated business tools, packaged and managed by EXEO with a commitment on the performance, availability and security.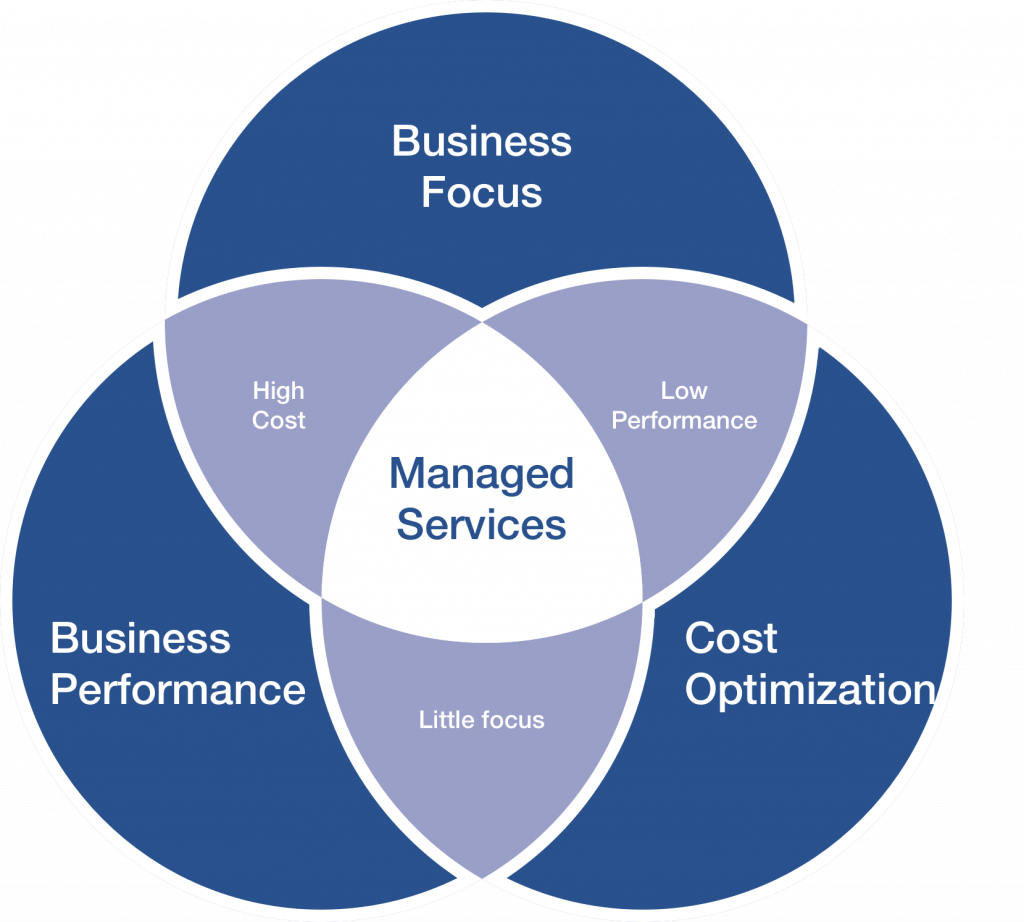 Compliance and certificationS
Information security and privacy is in our DNA

ISO 27001 - Information Security Management
Our Information Security Management System is certified ISO 27001:2013. This demonstrates that our discipline of services complies with the industry's security best practices.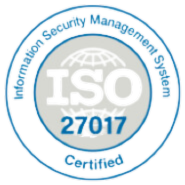 Code of practice for information security controls based on ISO/IEC 27002 for cloud services
This standard introduces additional controls with implementation guidance that specifically relate to cloud services.

ISO 27701 - Information Privacy Management
Our Privacy Management System is certified ISO 27701:2019. This standard establishes further rules for the management and processing of personally identifiable information (PII). It demonstrates how our practice is relevant to fulfil obligations of GDPR.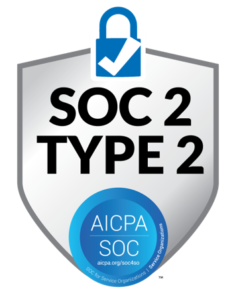 The SOC 2 Type 2 report is an internal management report that details how a we protect client data and how effective are our security and privacy controls. As cloud service providers, it demonstrates how we resolve the potential risks with third-party technological services.
The ExpertCyber label is intended to promote digital security professionals in France who have demonstrated a level of technical expertise and transparency in the areas of assistance and support for their customers.
It is developed by Cybermalveillance.gouv.fr and audited by AFNOR.
This Privacy Policy describes Our policies and procedures on the collection, use and disclosure of Your information when You use the Service and tells You about Your privacy rights and how the law protects You.
Information Security & Privacy Policy
EXEO is a leading managed services and cloud solutions provider.​ We help clients migrate and adopt cloud services in a secure way, We commit to enhancing the way our clients work by implementing digital and automation-based services.
We at EXEO, our legal entities EXEO SAL, EXEO OFFSHORE SAL and SAS EXEO recognise the  risks of significant adverse impacts which may be associated with extracting, trading, handling and exporting minerals from conflict-affected and high-risk areas, and recognise that we have the responsibility to respect human rights and not contribute to conflict.
What can EXEO do for your business?
We believe that digitisation is not an end by itself, but a mean to get to a more productive and efficient business operation that supports every organisation's objectives.