Microsoft Dynamics 365 Sales Partner
Dynamics 365 CRM is fully integrated into the Microsoft ecosystem (SharePoint, Power BI, social networks – LinkedIn, Yammer, Teams, …)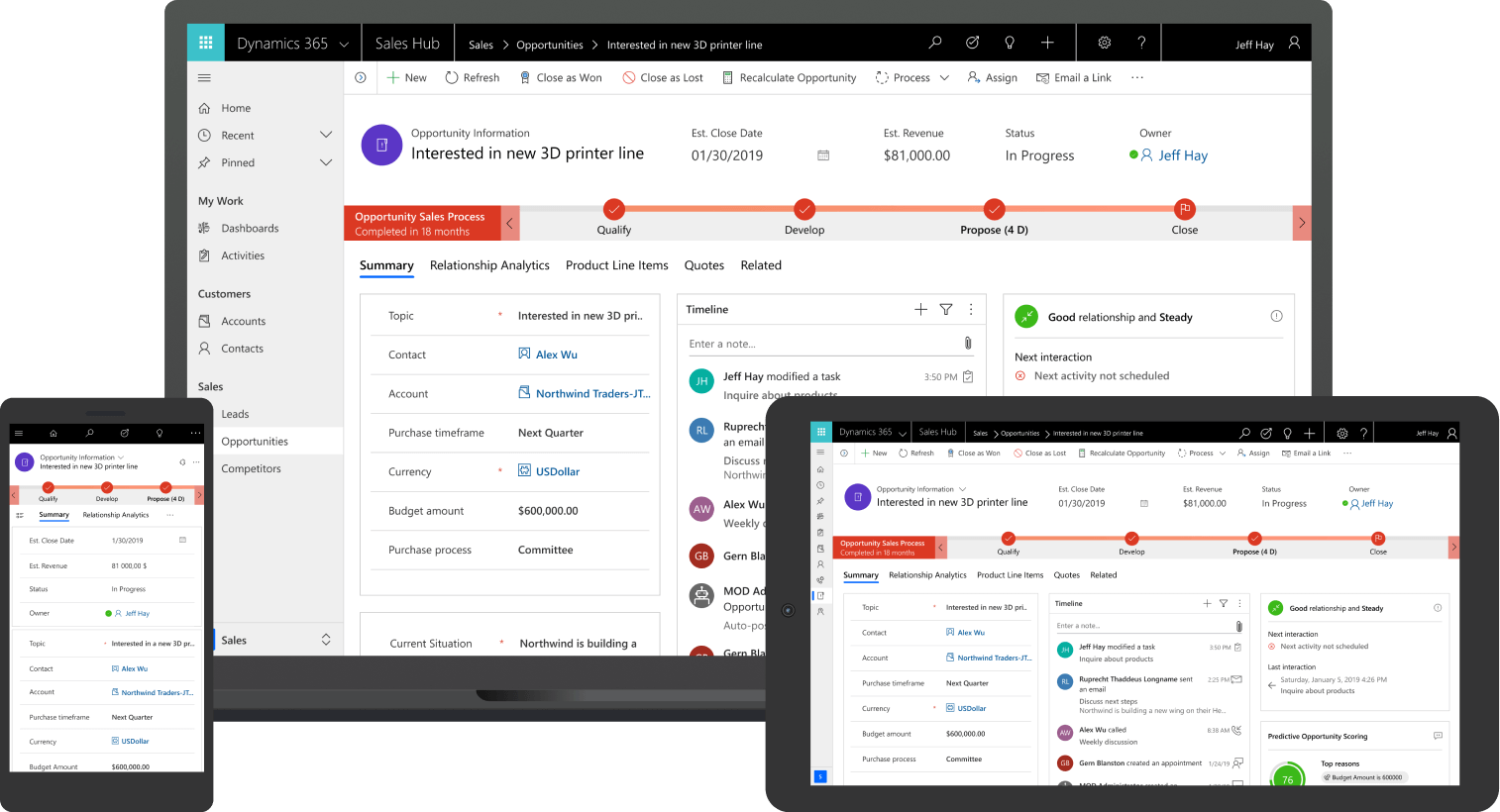 Dynamics 365 Sales consulting services
As a Microsoft Dynamics 365 Sales Partner, Exeo supports its clients in designing and adopting the Dynamics 365 Sales solution, starting with the choice of the most suitable subscription, the design of the solution, the customization, the definition of workflows, the migration of data and above all the assistance in user adoption and integration into the enterprise environment.
Dynamics 365 Sales consulting services are essential for the success of CRM projects, this is why Exeo hooks those services to the lifetime of the software subscription in order to make sure clients always extract the maximum value from their investments.
A customizable, adaptable CRM that is tailored to your company's needs.
Ace digital selling with people insights, intuitive collaboration, and streamlined workspaces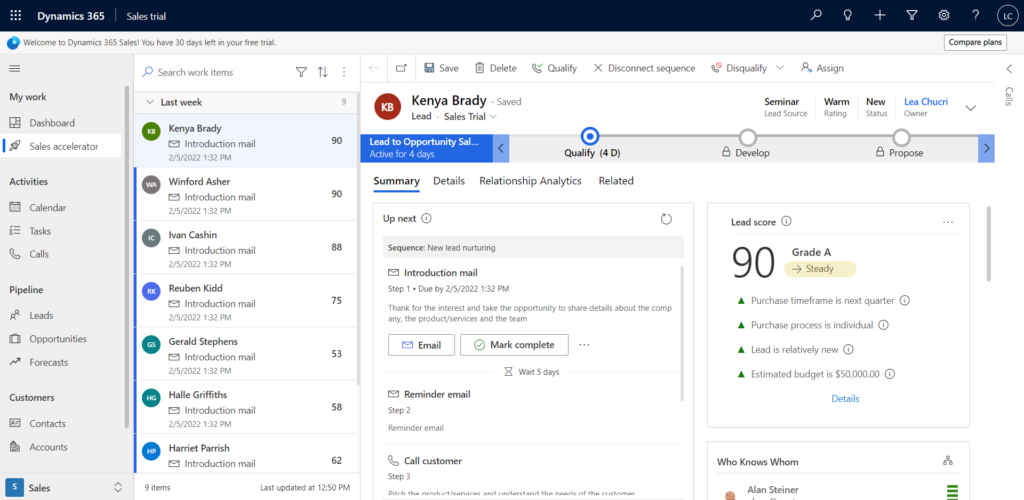 Dynamics 365 Sales CRM implementation services
The role of a Dynamics 365 CRM Partner is to implement in the most effective way the Dynamics 365 Sales solution and to provide Dynamics 365 CRM Consulting services in order to design and implement Dynamics 365 sales automation and other enhancements that will help sales representatives build strong relationships with customers, take insight-driven action, and close deals faster.
The dynamics 365 sales accelerator service, is an implementation service that includes:
The consulting work in order to design the best possible solution that fits into the client's culture and helps him attain his goals;
The parameterisation and customization of the cloud solution which is initially delivered by Microsoft as a standard package and which will need to be adapted for the needs of the client;
The migration of the client data, which is a fuel for the Dynamics 365 Sales engine;
The end user training and adoption service, one of the most important steps in the process and a key success factor;
The coding and implementation of the business process automations, the grease in the wheel of every CRM project and the reason why sales and managers will love this solution.
Grow your business by joining Dynamics 365 Sales CRM
Dynamics helps you manage and maintain customer relationships, track sales leads, marketing, and pipeline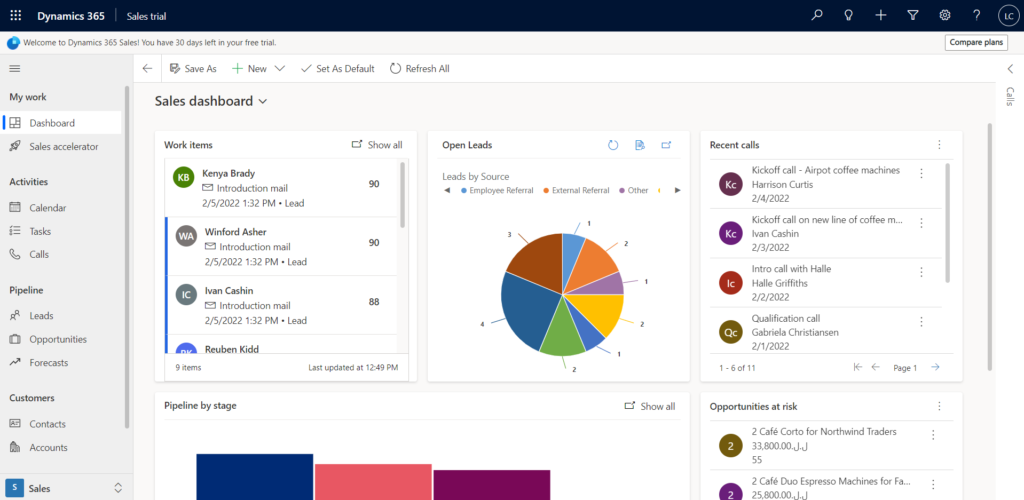 Meet your simple, intuitive CRM.
Sales Accelerator now GA: Foster continuous seller to customer engagement via integrated email, Teams dialer, and Teams meetings. Includes real-time conversational intelligence with auto-capture and a powerful and flexible designer that enables automation of dynamic sequences. 

LinkedIn Sales Insights: Set up your sales teams for success by targeting and facilitating inroads into the fastest growing accounts, departments, and functions.
Dynamics 365 + Teams: 
Promote seamless and productive sales cycle collaboration with Microsoft Teams embedded directly in Dynamics 365. 
Prompt the right conversation at the right time with customer account data and insights visible directly in Microsoft Teams.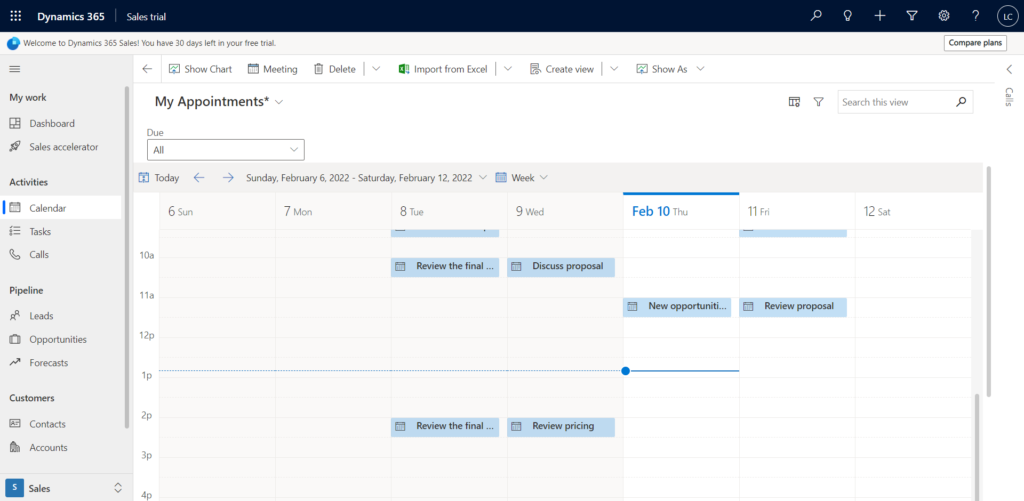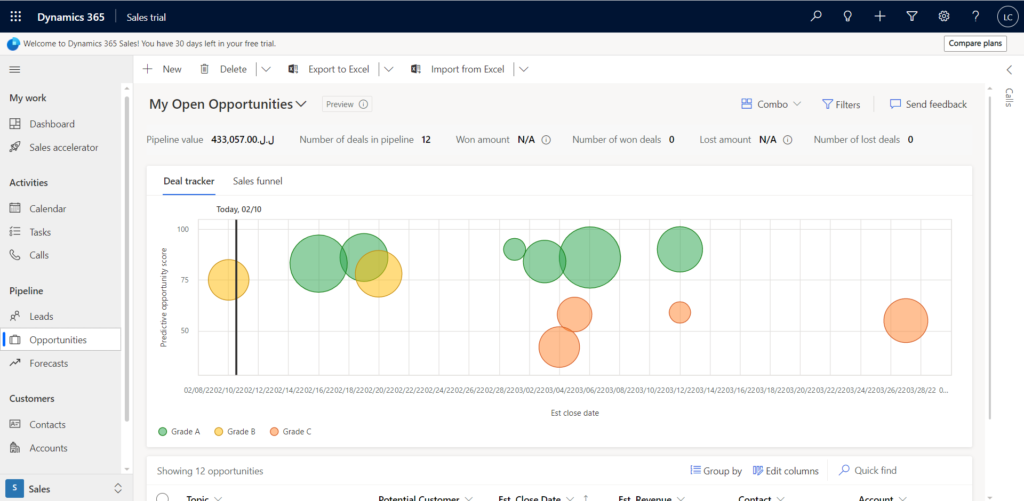 Mobile sales app: Proactively manage deals while on the go, with voice note capture and transcription, conversation intelligence, auto-prescribed actions, and team collaboration.
Pipeline workspace: Never let a deal fall behind, with pipeline health visualizations, AI deal health scoring, one-click actions, and built-in productivity and collaboration.
Build quotes faster: Build quotes and update opportunities faster using enhanced search and new bulk "add product" features.
Adaptive digital selling outcomes

Guide and collaborate with customers remotely

Understand your customers and build stronger relationships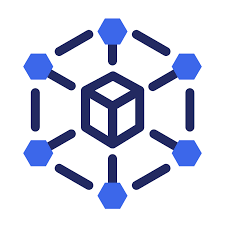 Align and optimize sales and marketing processes to reduce cost
Start your 30-days free trial today.
Dynamics 365 Sales CRM FAQ