Managed Security Services Provider in Dubai, UAE
Protect User, Apps and Data
Managed Security Services 24/7 for every business in UAE
Exeo's Managed Security Security Service is delivered by a Managed  Security Operations Center (SOC), which is also called SOC as a service -Security Operations Center as a Service (SOCaaS).
This service makes it possible for clients to onboard an on-demand team of security specialists in order  to identify, secure, monitor and and respond to incidents in an effective manner and prevent cyber attacks. It also avoids clients the hassle and complexity of building this expertise in house  while relying on a trusted, recognised and certified managed security services provider like Exeo.
A Managed Security Service Provider (MSSP)  like Exeo  therefore uses a combination of technology, processes and expertise mobilized for a defined objective. The scope and pricing of this mission is defined by device  or by protected user.
The client therefore builds this capability overnight and adopts  it in a managed way. Clients also benefit from an immediate availability of state of the art protection, detection & response technology delivered by advanced security engineers operating 24/7 to secure their business, users, data and apps.
Identity & Access Management
It all starts with the identity which must be harmonious and propagated to all environments: on-premises, hosted or cloud. We support our clients in the development of a unified and access control strategy to all their essential resources.
Benefits of Managed Security Services
As a managed security services provider, Exeo offers many benefits to organizations, helping them improve their overall security, reduce risk and ensure compliance with industry standards and regulations.
Some of the key benefits of managed security services include:
Cost savings: By outsourcing security services to Exeo, companies can save on costs associated with building and maintaining an in-house security team.
Access to expertise: We provide access to specialized expertise, including teams of experienced security professionals with diverse skill sets and knowledge of the latest threats and defense strategies.
Scalability: Exeo's managed security services can be scaled up or down based on an organization's needs and budget, allowing them to adjust its security posture as the threat landscape evolves.
Continuous monitoring: Continuous monitoring services offer 24/7 monitoring of networks, systems, and data, ensuring that potential threats are detected and responded to in real time, minimizing the potential impact of a breach. This helps organizations stay ahead of emerging cyber threats.
Improved compliance: With a deep understanding of industry standards, regulations, and best practices, Exeo helps organizations maintain compliance and avoid potential penalties.
Proactive threat management: We use advanced tools and techniques to gather and analyze threat intelligence. This enables them to identify potential threats and vulnerabilities before they can be exploited by cybercriminals.
Faster incident response: Exeo's professionals have established processes and procedures for responding to security incidents, which helps organizations respond faster and more efficiently to security incidents.
How EXEO can help secure your business as an MSSP
Managed Security Service Providers to make the Cloud Safe for Everyone
Cloud & Infrastructure Hardening
In order to minimize the surface of attacks, it is important to harden infrastructure and cloud resource configurations. Our services include a hardening of the security of the managed infrastructures.
For more information on this service, see this page.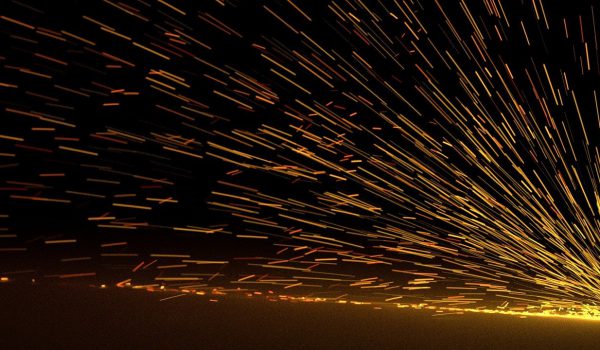 Managed security services providers to protect your email
Email is today the vector of choice for malware and ransomware, the first step we take towards our customers is to secure their email channels and eliminate the threat by protecting this channel with advanced technologies.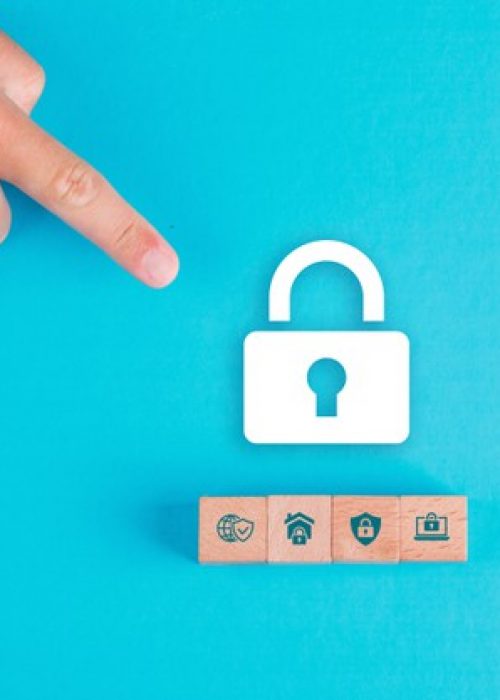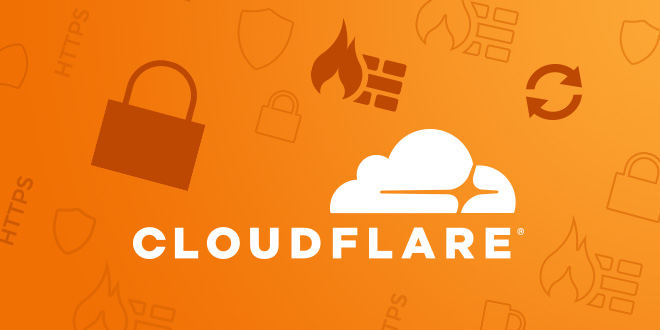 Managed WAF - Web Application Firewall
Phishing attacks frequently target vulnerable websites in order to plant pages which will be used in attack scenarios. We help clients secure their websites against intruders.
Moreover clients who use the mobile or the web to run critical applications or e-commerce, use our service to secure their platforms.
Managed Firewall and SD-WAN
We also provide a managed security framework by teaming up with Arista Edge Threat Management (previously Untangle) to provide a managed firewall and managed SD-WAN.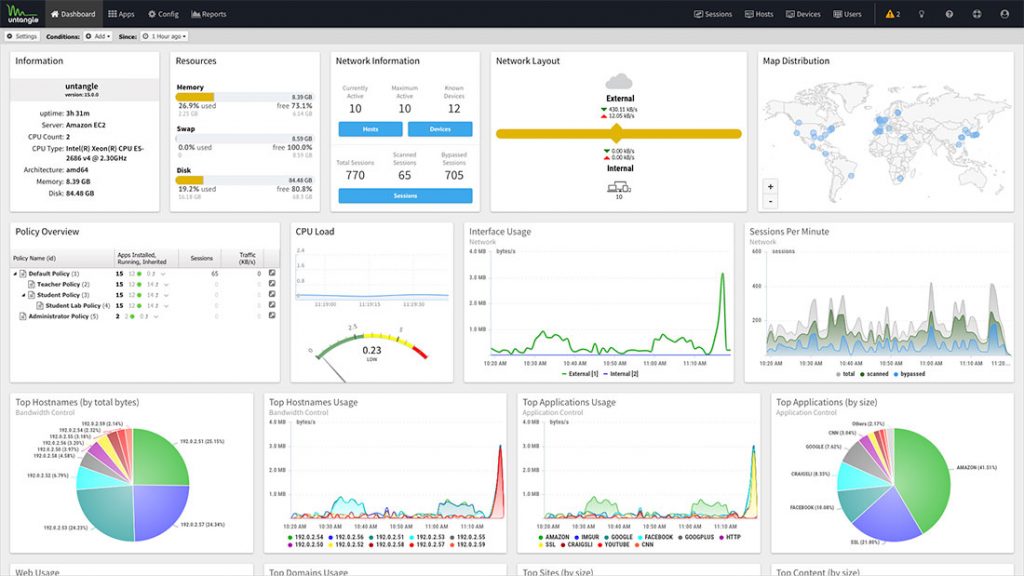 THREAT DETECTION, RESPONSE & RECOVERY
It implements detection and response services based on the NIST (National Institute of Standards and Technology) methodology.
The services are:
Risk analysis;
Protection of systems and maintenance in optimized condition;
Incident detection;
Attack Isolation;
Response to incidents remotely or on-site;
Recovery of the initial configuration;
Securing and hardening of the installation;


Windows, Mac and Linux platforms are supported and pricing is per device per month.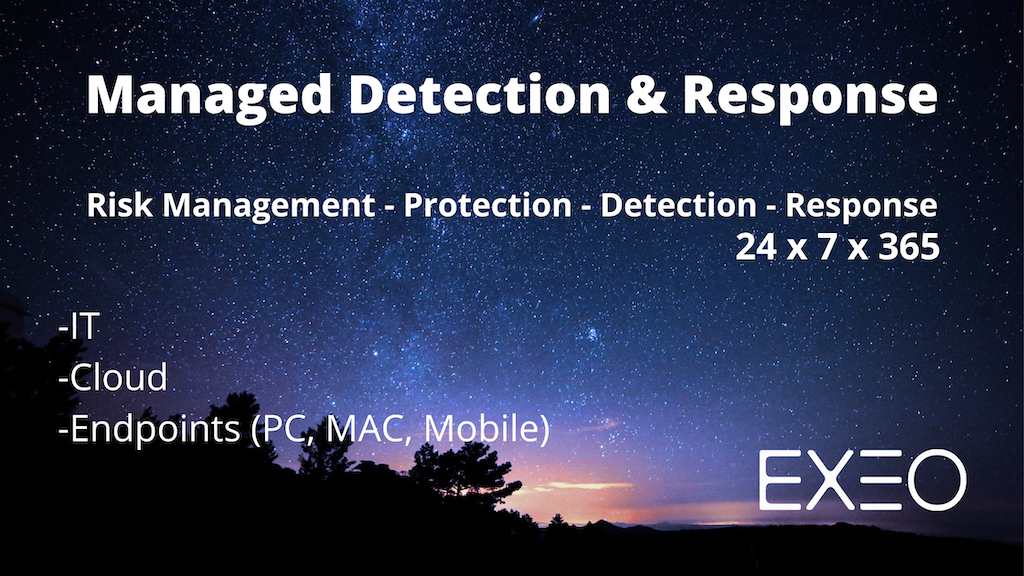 Managed Endpoint Detection & Response (MDR)
Exeo is a cybersecurity company and specifically a managed security services provider that uses EDR and XDR solutions to secure workstations, servers and Cloud environments. This service is provided as part of its managed SOC and includes the cybersecurity service and software suite.
Exeo monitors the security of cloud, servers and on-premises endpoints by detecting threats and reacting to them immediately.
The cybersecurity services consist of identifying risks, securing terminals, detecting threats and remedying them either by remote access or by moving to the client site.
As a managed services provider, we leverage the power of our analysis and threat detection software to monitor our customers' resources 24x7x365.
Additionally, we use advanced techniques such as User Entity Behavior Analytics (UEBA) to categorize and remediate user risk.
Within our managed service, the Managed SIEM service is optionally integrated with the Managed Detection & Response and Vulnerability Management service.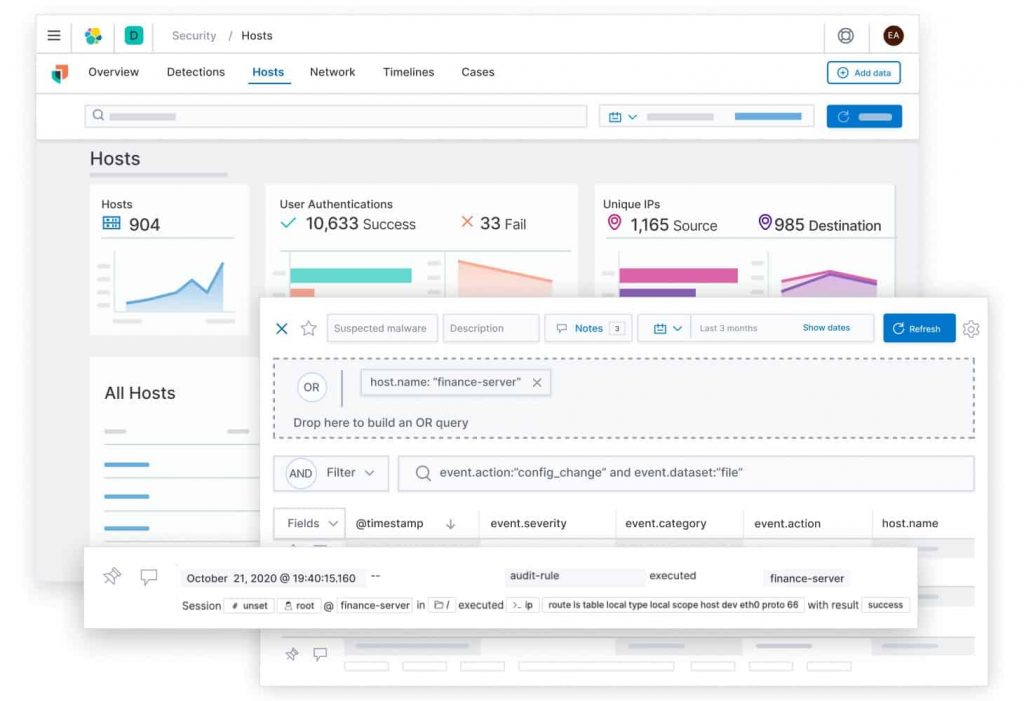 How is EXEO different from other Managed Security Service providers in Dubai, UAE?
Exeo understands that outsourcing managed security services is a critical decision made by clients, for that reason, it has built an offering that makes it uniquely positioned to service its clients.
1.Certification and Accreditation
The managed security service consists of cybersecurity professionals trained to detect and respond to incidents. Three types of specialists are part of the managed security service:
Analysts will triage events and escalate potential incidents that require advanced investigation;
The specialists examine you on the identified incidents and initiate the response process;
The experts will intervene on advanced incidents and perform cyber forensics when necessary.
Furthermore, as a managed security service provider (MSSP) Exeo is certified with the following standards: ISO 27001, ISO 27017, ISO 27701, SOC2 Type 2 and Expert Cyber. These certifications make Exeo one of the top cybersecurity services companies.
2.Transparency and Accountability
The managed security services operate in full transparency, and clients get access to the cybersecurity management tools that Exeo Security uses in order to detect and respond to threats. Secure access is created for selected Client personnel that has the capability to access the Cybersecurity platforms used by Exeo.
3.Advanced Technology Capability
The MSSP is trained and manages workloads located in multi-cloud environments for clients around the world. Thousands of users and resources are currently monitored and protected, including resources located on-premise in Microsoft 365, Google Workspace, Azure, Google Cloud Platform, AWS, or Oracle Cloud Infrastructure.
Hence, it is up to date with the latest technology environments, it is using latest generation tools from the top cybersecurity providers and is capable of securing new generations of IT workloads and detecting threats in non-usual infrastructures. Exeo is a managed security service provider which is capable of assessing vulnerabilities in cloud environments while at the same time hardening and remediating to those vulnerabilities.
Vulnerability Management in UAE
Continuous vulnerability detection and risk assessment of our customers' critical assets helps us prevent attacks and keep them secure.
In addition, this vulnerability management is integrated with our Managed SIEM service in order to better control the scope of potential threats.
Managed Security Services Provider FAQ
What can EXEO do for your business?
We believe that digitisation is not an end by itself, but a mean to get to a more productive and efficient business operation that supports every organisation's objectives.