Start Your Cloud Migration Journey!
Moving Productivity to the Cloud
Using our cumulative experiences and knowledge, we provide you with strategic guidance and coaching in selecting the right cloud infrastructure or shift, re-architect, etc.
Get assistance in establishing your goals and objectives, as well as deciding on the best course of action for the migration: assessment, app sorting, etc.
Migrate your existing environment (data, applications, or other business elements) to the online digital environment.
We can train your end users, executives, and administrators to improve capability, productivity, and performance, as well as to maximize technology adoption and impact.
Adopt cloud solutions as a strategic move to reduce costs, mitigate risk, and achieve scalability of data base capabilities.
Get training, system monitoring, and other support services.
Are you wondering about the best platform for your business?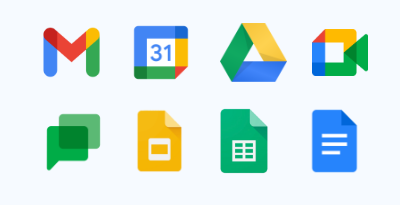 Google Workspace includes all productivity apps like Gmail, Calendar, Drive, Docs, Sheets, Slides, Meet, and many more. Google Workspace is the best way to create, communicate, and collaborate, whether you're returning to the office, working from home, on the frontlines with your mobile device, or connecting with customers.
Office 365 is a cloud-based productivity suite with a subscription model. Office 365 includes many core applications such as Word, Excel, PowerPoint, Outlook, and OneNote, as well as other apps and services such as Publisher, Planner, OneDrive, Exchange, SharePoint, Access, Skype, Yammer, and Microsoft Teams, depending on the plan purchased.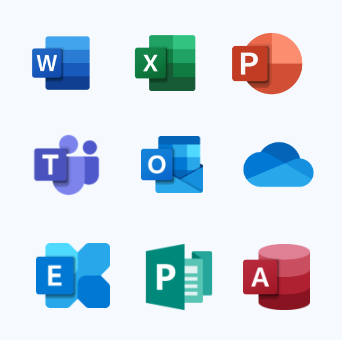 Threat & Phishing Protection 


Keep your data secure while you are connected.
Let us help you audit your cloud environment and harden your cloud resources and tenants.
Get help in your cloud migration process
Move to the best cost effective and reliable productivity suite.