acquire new expertise and increase your revenues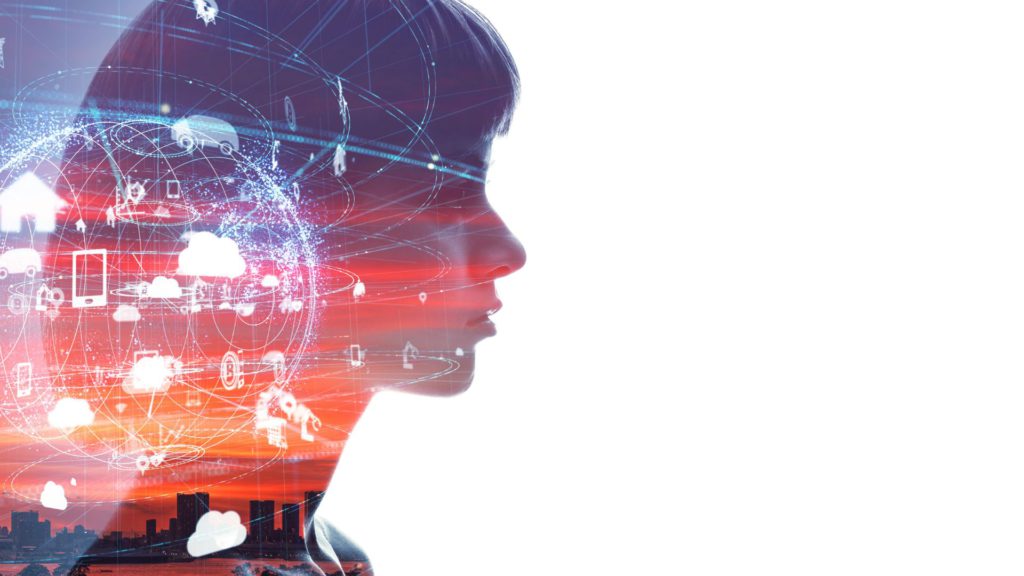 Our partner program is designed to help IT resellers and service providers to grow their business by offering complementary products and services to their customers. We provide our partners with everything they need to be successful, including training, marketing resources, and sales support. Our program is built on a foundation of mutual success, helping partners generate more revenue and increase their bottom-line.
Together we will be able to expand our reach and offer cutting-edge cloud services and security solutions to a wider audience. Join us today and take your business to new heights.
Exeo is a multi-specialist Managed Services Cloud and Cybersecurity Provider founded in 2012.  Its mission is to guide clients on adopting digital services to run and scale their businesses securely. Exeo currently services clients on 5 continents and 16 countries from 3 offices in Paris, Beirut and Dubai. The EXEO structure allows it to offer a 24-hour Managed Services and Managed Security Centre to its clients, open every day of the year.
In a matter of days, finalize the onboarding and start generating revenues in new areas of business.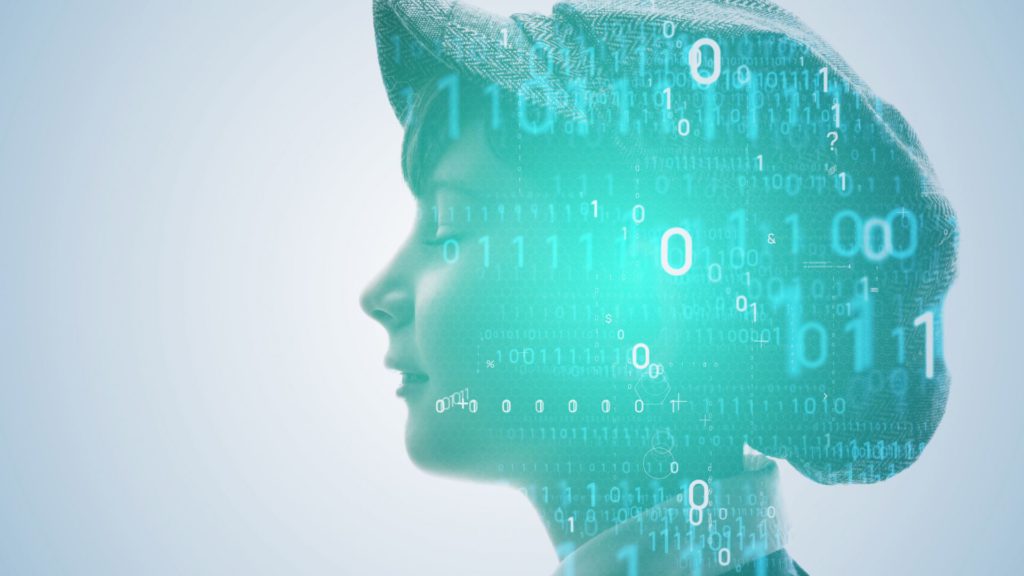 Partner with us
Increase your service capabilities and start generating new revenues