More than 800 million users use Gmail for their personal use, over 5 million businesses have gone Google, 64% of them are among the Fortune 500, so why don't you use it too.
With EXEO's Certified Google for Work Deployment dedicated team, we can help you transform your business smoothly to the Cloud!
Using a powerful suite of business tools hosted on a highly secure, highly available and highly reachable cloud services, you'll use todays' technology to maximize your business appearance, increase your employees productivity and lower your TCO.
Take Gmail to work

With Gmail's spam protection, powerful search and integrated calendars you can do so much more. Enhanced business features include 99.9% guaranteed uptime, no ads and unlimited storage.
Store and share in the cloud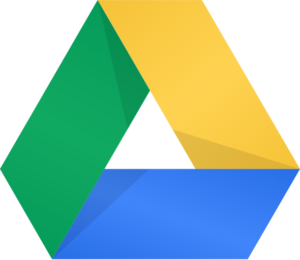 With Google Drive, you can save work files, access them from any device and share them instantly with anyone. No more sending mail attachments or worrying about merging different versions, you can share directly from Drive.
Meet face to face with anyone

With Hangouts, you can Hold HD video meetings through on your laptop, tablet or even your smartphone on the go. You can easily share your screen, give presentations and even chat as you work.