If you are a heavy e-mail user, or if you rely on your e-mail for your business activities and communication you are likely to have a big volume of e-mails going through your mail every day. No matter what features your e-mail service provider uses to filter out spam, there is always a need for you to organise your mail. This organisation may be just to filter out the spam or just to organise your mails into folders.
In gmail, this is especially easy to do. In this example we will create a rule that makes any e-mail you send to yourself automatically marked as read. To do this all you have to do is type "from:(me[at]gmail.com) to:(me[at]gmail.com)" and click on the down arrow in the search box.

Once you see this window enter your e-mail account into the relevant fields and click on the create filter with this search at the bottom right of the search box popup.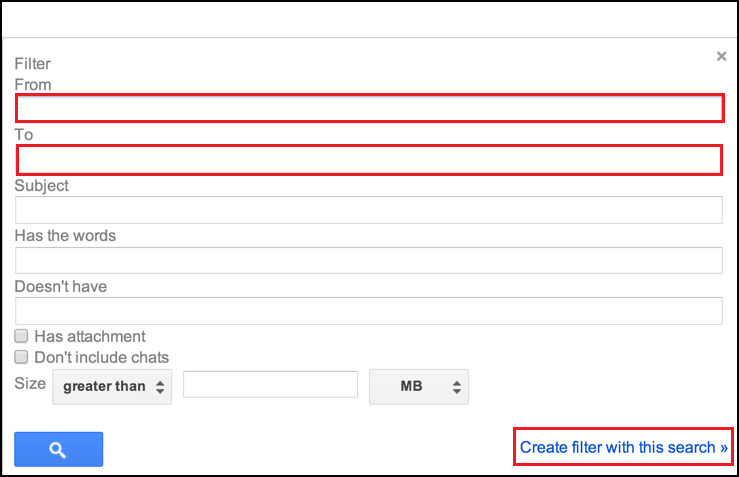 You will then go to this page.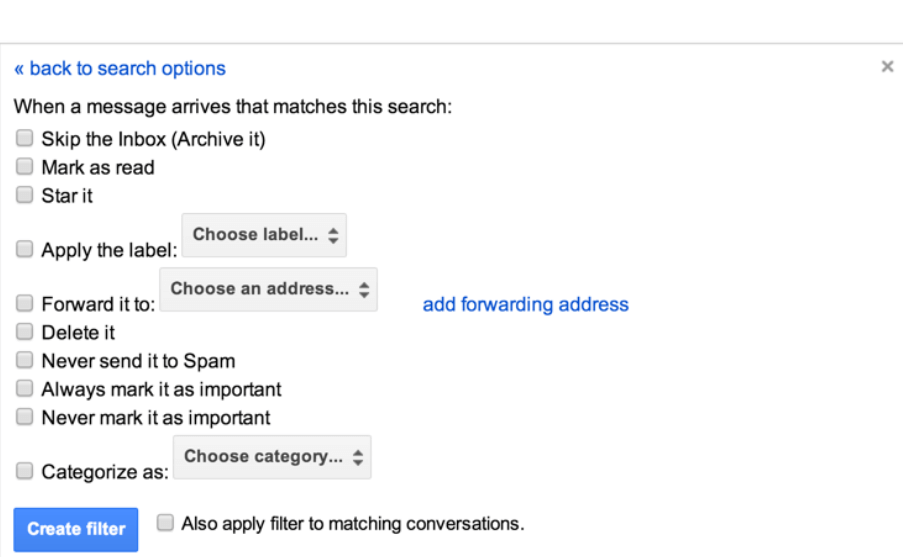 Now click on the feature you want and click create filter.